Flooded Basement Cleanup in Little Rock, Benton & Conway, AR
Whether you have a finished or unfinished basement, water intrusion can cause severe damage. Chenal Restoration can help if you've had a flood from storms, a slow leak that has led to mold infestation, a clogged sump pump, burst pipe, plumbing break or overflow, or other factors.
In cases of flooded basement or home, the first thing you must do once the disaster has passed is water extraction. Depending on the severity, this usually means mopping out the excess and fan-drying the remaining soggy surfaces. Often, these methods might be able to save your flooded basement from the negative effects of water damage, but not always.
If you reside in Austin, Bauxite, Cabot, England or anywhere throughout our AR service area don't let your flooded basement linger. Call 866-971-5098 for an appointment and let us get to work on your flooded basement cleanup. To learn more about Chenal Restoration services, contact us online, and rely on us for prompt emergency response and assistance with your insurance claim.
Why Chenal Restoration is Your Best Solution For Flooded Basements in AR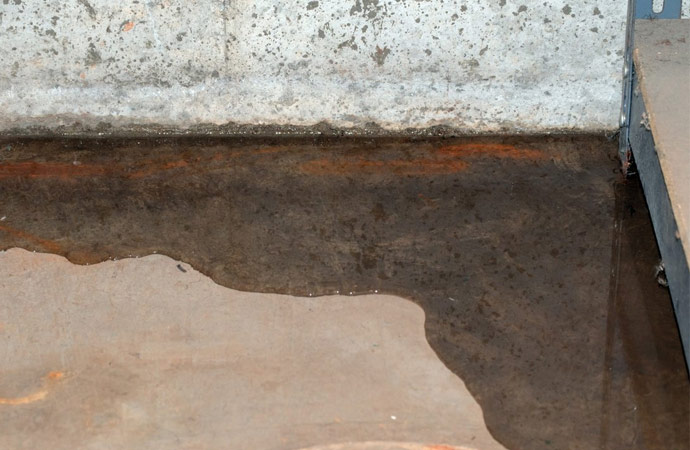 Attempting flooded basement cleanup with D-I-Y runs the risk of you missing something crucial in the process. At Chenal Restoration, we are highly skilled and after the advanced tools and procedures for the most thorough flooded basement cleanup.
Prompt service: For efficient, timely and detailed service, the professionals at Chenal Restoration will save you the headache of what's usually a difficult flood damage cleanup process. We'll respond and work quickly, and not miss any crucial steps.
Minimize damage: You aren't a professional, and it's possible or likely you won't clean like one. Flood damage cleanup isn't to be taken lightly, and we have the equipment and expertise to give you the best results.
Pre-flood condition: Our cleanup technicians will go to any length to restore your basement or home to it's pre-flood condition.
Your safety first: Floods and standing water leave property owners with fears or concerns about safety, contamination, health hazards or other conditions that make the area uninhabitable. Chenal Restoration will see that no such space is left to question.
Highly advanced equipment: Professional cleaning and repair service providers, especially Chenal Restoration, have the best tools and methods for the best flooded basement cleanup.
Choose Chenal For Flooded Basement Cleanup and Restoration in Little Rock
At Chenal Restoration, we have been cleaning and drying flooded basements for many years. We understand the headaches water can cause, and how it can severely damage your property and health. Our professional technicians have the right equipment to thoroughly dry your flooded basement and help you with any necessary water damage restoration work.
We are ready 24/7 with our skilled response team in Little Rock, North Little Rock, Benton, Conway and across AR. Additional services include smoke odor removal, duct system smoke removal, smoke and soot restoration, insulation replacement and many more. Call 866-971-5098 for a service appointment and inspection.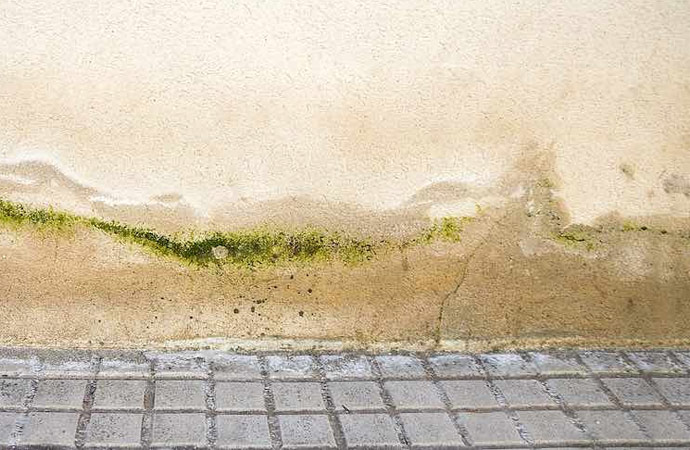 ---