Commercial Restoration Services in Little Rock, Hot Springs, Conway & Benton, AR
Natural disasters can occur at any moment. No one wishes for them to happen, but you also need to make sure that your property is prepared for dangerous situations such as fires and floods. In addition to installing safety features in your building, you also make sure that your employees know how to react to emergency situations. This way, when calamity strikes, you can be assured of everyone's safety and well-being. However, once the disaster has run its course, you may be faced with property damages that can financially scar your business.
Commercial Properties we Service
At Chenal Restoration, we understand the complexities that come with restoring buildings ravaged by floods and fires. Each property has a unique structure and purpose, and it is up to us to make sure that you can once again use your building as it is intended to be used. Over the years, we have expertly restored the following types of commercial structures to their pre-disaster form: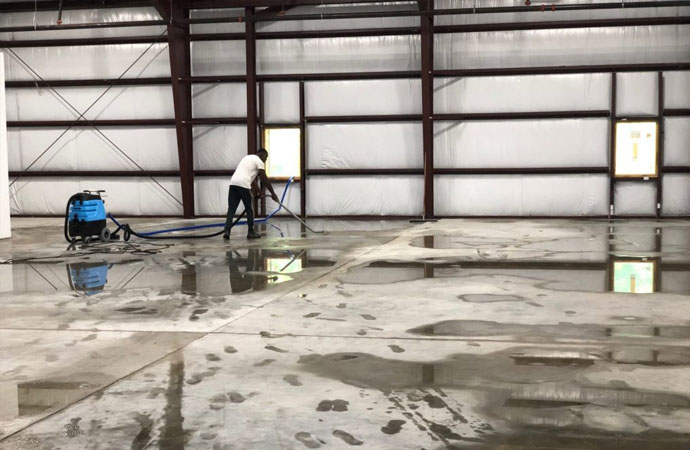 Your Property is in Good Hands
Our company has been handling water and fire and smoke damages for many years. We are the leading restoration contractor in the Little Rock, Arkansas area, which means that our services are of the highest quality. We know that just like residential buildings, commercial spaces play an important part in keeping a healthy society. And by doing our best to restore hospitals, schools, retail facilities, and all types of commercial structures, we are contributing to the betterment of the community. Backed by our experience and trusty equipment, we'll be able to fix your flood- or fire-damaged facility in the safest, most efficient, and swiftest manner.
By contacting Chenal Restoration , your establishment will receive the best restoration service and a whole lot more. Our contractors never leave a stone unturned. Whenever they see a problem, they will immediately address it with the correct solution. What's more, we make sure that we leave the premises healthy and safe for your clients.
If you are interested in hiring our services, give us a call at 866-971-5098. We service all types of properties located in Little Rock, Hot Springs, and Fayetteville, Arkansas. Our lines are open 24/7.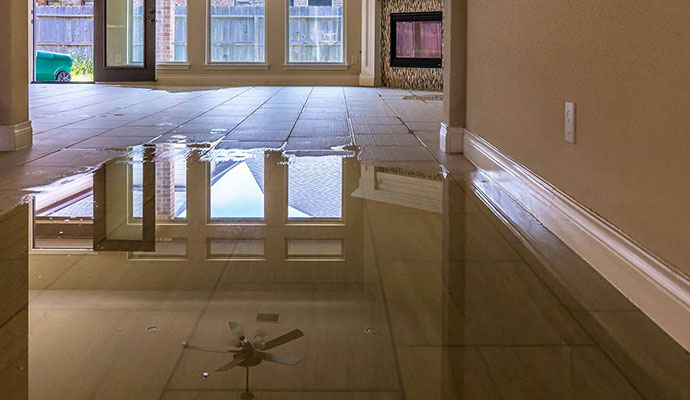 Recent Commercial Restoration Jobs