Water Damage Categorization in Little Rock & Benton, AR
Before water damage restoration begins, determining the amount and scope of water damage must first occur. Chenal Restoration has IICRC-certified restoration specialists who will examine, classify, and categorize your water damage, provide an estimate, and begin water damage restoration. We'll choose the appropriate water extraction and restoration based on your water damage category and sanitary quality of surface water or moisture.
Without proper water damage categorization, mold contamination can occur later and present health hazards. At Chenal Restoration, we have restoration solutions for every category of water damage. If you live in Little Rock, Hot Springs Village, Conway, Benton, and other surrounding areas, call us at 866-971-5098 or contact us online to book our services and know more.
How Chenal Categorizes Water Damage
Water from storms, plumbing or sewage leaks or breaks, overflows or other sources can flood a property, and the resulting water damage can fall under various water damage categories. The professionals at Chenal Restoration provide accurate, reliable water damage categorization as follows:
Category 1 water damage: Water from ruptured water heaters, leaking pipes, and rain is relatively clean or sanitary, posing little immediate health or biochemical risk.
Category 2 water damage: Water in this category is mildly contaminated, posing some risk of illness to humans if ingested or heavily contacted. Overflowing washing machines, dishwashers or other appliances are most commonly associated with Category 2 damage.
Category 3 water damage: If ingested or heavily contacted, water from the toilet overflows, raw sewage, contaminated floodwater or seawater surge can be extremely hazardous.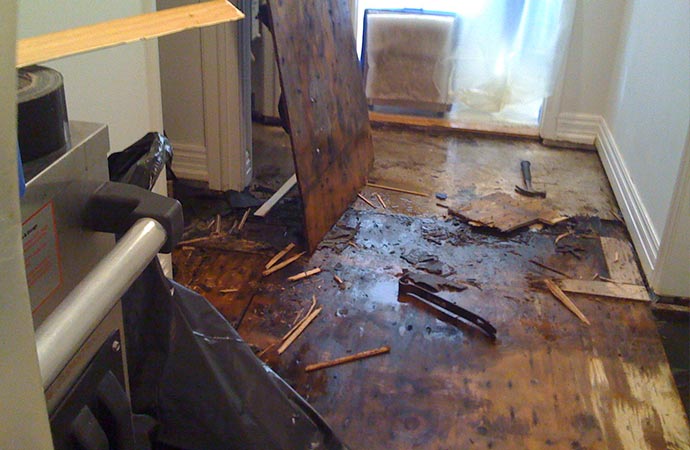 Why Chenal For Water Categorization?
Choosing Chenal Restoration for any service has its advantages, especially for water damage. We provide solutions in times of crisis. With us, you choose:
Fully insured, licensed, and registered provider in AR
Advanced equipment and technology
24/7/365 service
Quick response time
Customer satisfaction is our top priority
Skilled, trained and certified professionals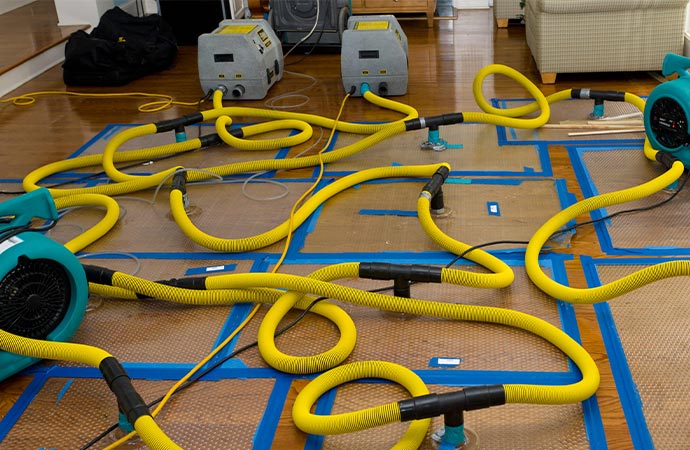 Trust Chenal Restoration For Water Damage Categorization in Sherwood
Chenal Restoration provides solutions for unsafe or any type of water intruding your property. We've been delivering accurate, reliable water categorization as part of our water damage restoration for years. Our IICRC-certified personnel provides residential and business customers with content drying, water extraction, roof storm damage, and more. Call us at 866-971-5098 or contact us online to learn more and arrange a consultation.