Hail Storm Damage in Little Rock, Hot Springs, Conway & Benton, Arkansas
Hail can cause serious damage and often comes without giving any warning calls. It causes damages to your automobiles, aircraft, skylights, glass-roofed structures, livestock, and most commonly, crops. Hail damage to roofs commonly goes unnoticed until further structural damage is seen, such as leaks or cracks.
Arkansas has always been familiar with a fearful hail storm that has caused tons of havoc. During a hailstorm, wind direction and wind speed can vary. Changes in wind conditions can affect the location and severity of hail impacts
If you are living in Little Rock, Hot Springs, Conway, Benton, Jacksonville, Rolland and many more of our service areas then give us a call at 866-971-5098 if you've gone through a bad hail storm experience.
We Repair Your Roof
Hail can create soft spots in asphalt shingles, voiding most manufacturers' warranties. Often hail and wind damage can be hard to detect, so it's important to have your roof assessed for damages before leaks form. Gutters are often damaged at the same time, so it's the perfect time to replace both. We are happy to work with your insurance company and help you build a professional roof insurance claim. Our experts will provide you with the best roof repair bringing it back to its brand new look.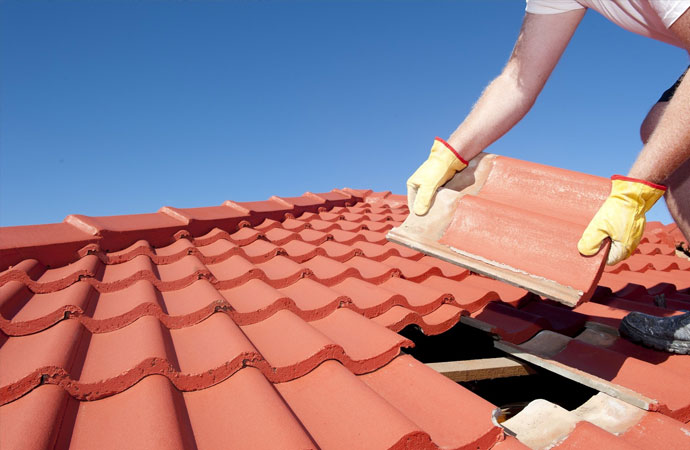 Chenal Repairs Metal, Wood & Fiber-Cement Siding
The damage caused by a hail storm to your siding vastly depends on the size of the hail and the speed of the wind. Wind-driven hail can cause vinyl siding to crack and can chip paint from metal, wood, and fiber-cement siding products. It might also leave the siding material exposed to moisture which can result in premature again. In such a situation we believe A Storm Damage Assessment is important after severe weather in order to spot potential problems.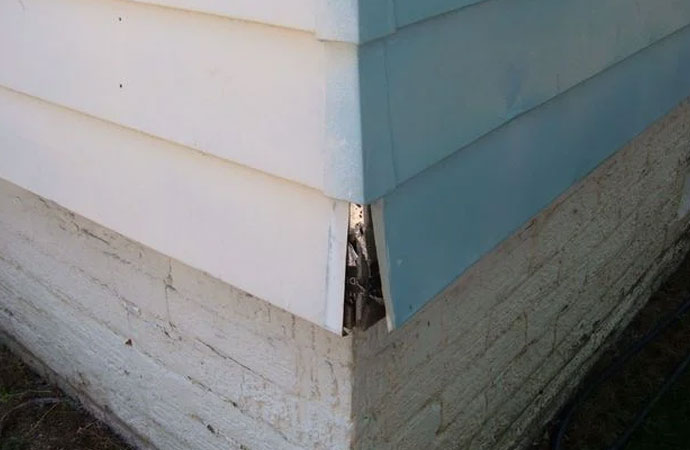 Repair & Replace Your Hail-Damaged Windows
Storm damage can affect not just the look of your windows, but also their ability to regulate the temperature of your home. We can help you find replacements that have even greater energy efficiency. We only install the highest quality windows for your home, and we partner with some of the best names in the business. Our specialists' crew installers can help you choose windows that fit the specific needs of your house, and we'll work with your insurance company to see that you get the windows you need.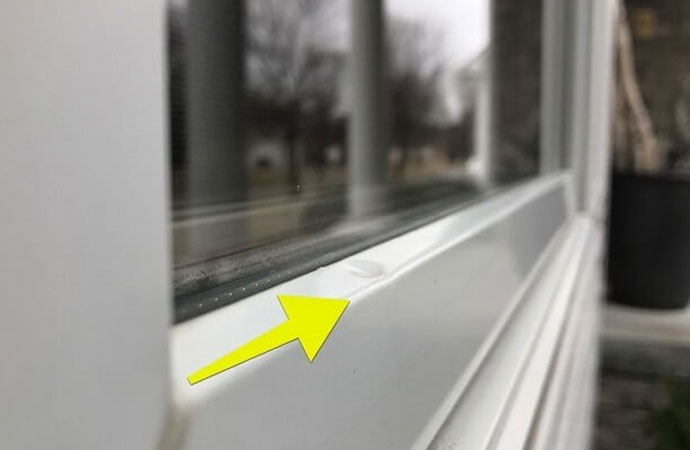 Let Us Help with Hail Damage Insurance Claims in Arkansas
We operate directly with your insurance company all of Arkansas to boost up the insurance claim process and ensure that you get the best benefits according to your policy. Our full-service approach ensures a smooth recovery process by managing every aspect of the hail damage repair and storm damage restoration process. When you need our help in Conway, Benton, Jacksonville, Rolland, and other Arkansas cities, simply contact us online or give us a call at 866-971-5098.