Plumbing Overflow Cleanup in Little Rock, Hot Springs, Benton & Conway, Arkansas
Water damage due to plumbing overflow or toilet backup often happens with no advance warning. One day, your bathroom is your sanctuary from the outside world, and the next day, it's a disaster zone. Immediate action from licensed professionals is essential in order to restore your property safely and efficiently.
Quick disaster response is also necessary if you want to avoid the financial burdens associated with repair costs for secondary property damage or medical bills if someone gets ill because of the unsanitary conditions that a plumbing overflow or toilet backup may cause.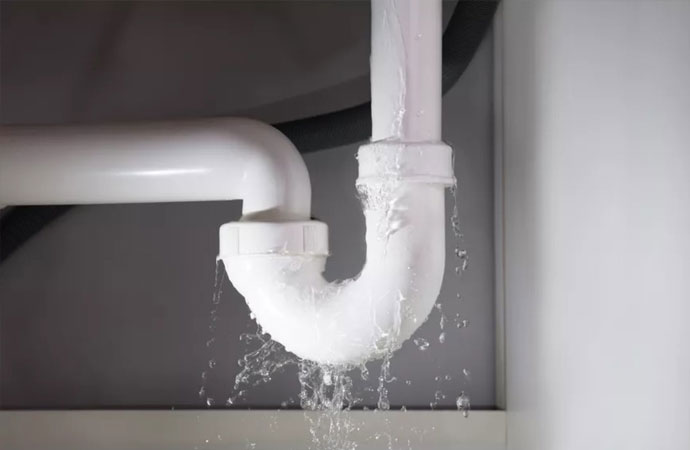 Expert plumbing overflow cleanup services in Little Rock, AR
Chenal Restoration offers professional residential and commercial plumbing overflow cleanup services in Little Rock, Arkansas. Our experienced crews have years of experience responding to water damage emergencies, providing expert solutions that help clients minimize damage to their homes and business establishments, restore their properties to their original condition, and protect their investments as a whole.
We can tackle any type of plumbing overflow problems. Whether it's a clogged drain in your kitchen sink, an overflowing bathtub, or a collapsed pipe that prevents your toilet from flushing properly, we are here to help you. We offer a full range of water damage restoration services that are guaranteed to get things back into order fast.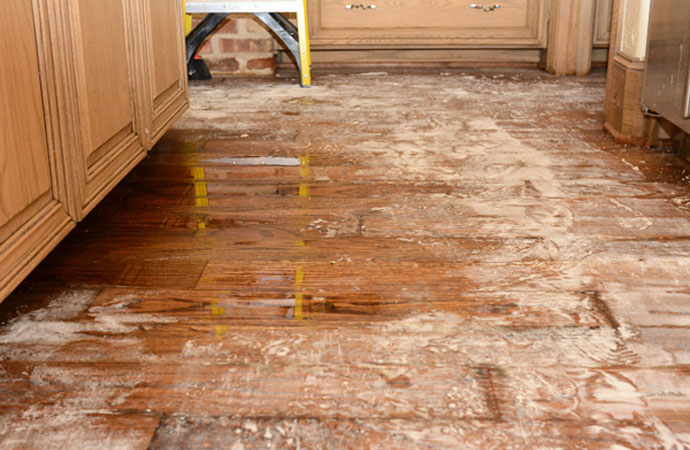 Round-the-clock emergency response services
We are dedicated to finding the best ways to address the challenges our clients are facing. We are aware of the fact that plumbing accidents can happen anytime, and because of this, we also offer emergency response services 24 hours a day, 7 days a week.
We rely on the exemplary skills of our fully licensed restoration experts and on our modern tools and equipment to be able to provide you with the safest, most efficient, and most affordable services our industry can offer.
If you want to learn more about our services, please don't hesitate to get in touch with us at 866-971-5098