Burst & Frozen Pipe Restoration in Little Rock, Arkansas
Water pipe bursts are common in areas of extreme winter cold and strong winds that drive the wind chill well below freezing temperatures. Such cold temperatures can cause water pipes to freeze along with the water inside them and the pipes can rupture due to the pressure of the expanding ice.
Molds usually cultivate on moist surfaces and grow best in a dark area with minimal air circulation. They grow easily indoors, breaking down organic material as they grow. Chenal Restoration remediates mold for customers in Little Rock, Cabot, Hot Springs Village, and throughout our Arkansas service area.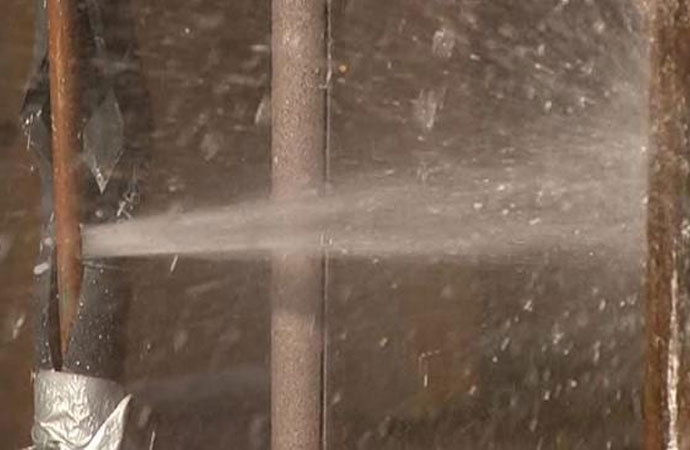 24/7 Emergency Response to Frozen & Burst Pipes in Cabot & Conway
More than 1,000 American homes suffer each year from water damage due to frozen and burst pipes. Call Chenal Restoration right away when you find a pipe leak for emergency frozen and burst pipe repair to prevent major damage to your personal belongings. We use advanced equipment such as air movers and dehumidifiers to speed up the drying process to protect your property. Our restoration process is refined over years of practice giving us comprehensive knowledge and experience in water damage repairing.
Our professional restoration team is available 24 hours a day in local areas like Little Rock, Conway, Jacksonville, and more, in Arkansas. Chenal Restoration has the field experience to resolve the issue. Contact us online by filling the form for a free estimation and consultation regarding your water damage problem.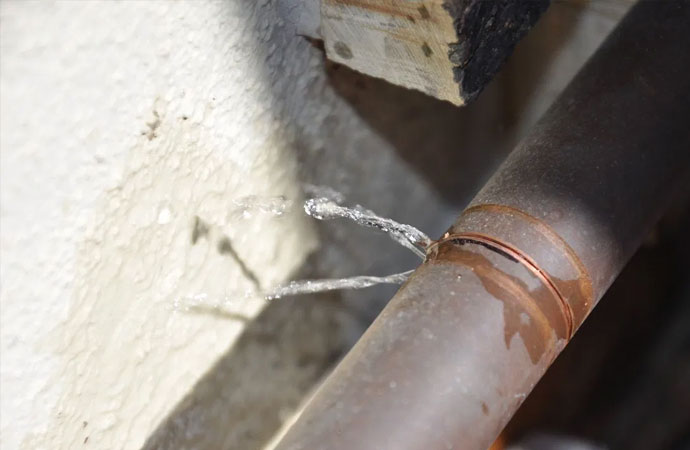 What to Do When You See a Broken Water Pipe
Shut off the main water supply valve to stop water from flowing endlessly and filling your house with excess water.
You should consider switching off your electricity supply as if any accumulating water comes in contact with any electrical outlet.
Call your local specialist in Water Damage Restoration; Chenal Restoration.