Odor Removal in Little Rock, Hot Springs, Conway & Benton
Smell is a powerful sense and one that impacts the way we view our level of satisfaction in our home or office. When everything else is clean in your residential or commercial property, your indoor environment can be ruined by chronic odors from pet stains, cigar and cigarette smoke, spilled chemicals, or other substances.
Chenal Restoration will help you recapture your sense of satisfaction and indoor air quality by providing superior odor removal services for customers in Bauxite, Cabot, Benton, Mayflower, and other Arkansas cities. When you need our help, give us a call at 866-971-5098 and our certified technicians will do the rest. Getting rid of chronic smells that have seeped into your carpets, furniture, draperies, and wall coverings will be a game-changer when it comes to improving the quality of your indoor environment. Our proven professionals can remove a wide variety of odors, including those from:
Pet urine & pet dander
Cigarettes & cigars
Dried food stains
Mold or mildew
Cooking accidents
Spilled chemicals
Litter boxes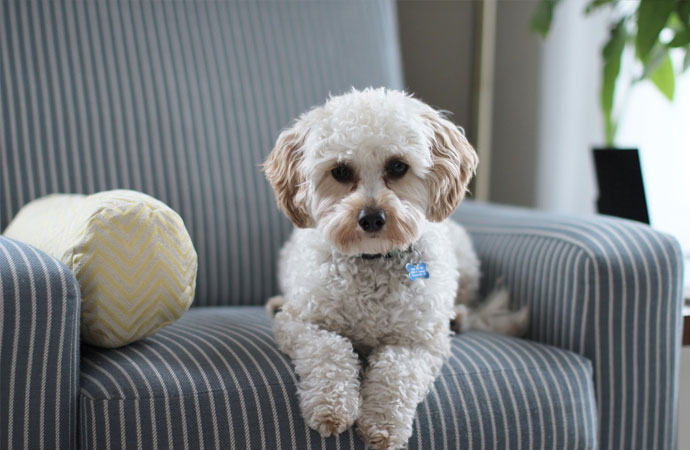 Chenal Restoration Eliminates Your Pesky Pet Odors
Although few things bring more joy to a person's life than a furry friend, even the best pets have occasional accidents inside your home. When that happens on your carpet, using improper cleaning methods and inadequate spot and odor treatments can cause a pet stain to set permanently. Contributing factors to odors include:
Urea
Uric Acid
Creatinine
Pheromones
Bacteria – typically 5 different strains
When pet urine dries, the urea is broken down by the bacteria and makes it smell like ammonia. As it decomposes, it releases thiols -- a substance also present in skunk spray -- that make the odor worse and difficult to remove. The more your pet smells that odor, the more the pet is encouraged to urinate in that area.
Trust Chenal Restoration to Eliminate Your Problem Odors in Cabot & Benton
At Chenal Restoration, we understand the annoying power of persistent odors at your home or office. We also have the experience and equipment to eliminate them permanently. When you need our help to improve the smell of your indoor environment, give us a call at 866-971-5098 or contact us online to learn more about our odor removal services in Bauxite, Cabot, Benton, Mayflower, and other cities.