Leaky Faucet & Fixtures Services in Little Rock, Hot Springs, Conway, & Benton, AR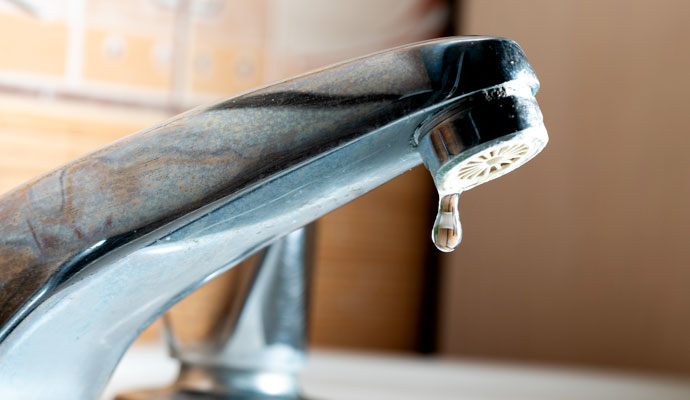 Have you ever thought why there are leaks in your Faucet & Fixtures? Leaky Faucet & Fixtures can be troublesome. One of the most common things which get unnoticed almost every time is the drip-drip-drip sound it makes but the much bigger and serious ones like sending gallons of water down the drain rising water cost or water damage. So the ideal thing to do is getting routine maintenance and plumbing services done and getting the leakage fixed as soon as possible. 
Chenal Restoration is certified experts in solving all sorts of Leaky Faucet & Fixtures problems in your house/business property. Our licensed and well-trained experts have vast experience in providing the best solutions with long term benefits. 
If you are living in Little Rock, Hot Springs, Conway, Benton, England, Mayflower, and many more places covering Arkansas then please give us a call today at 866-971-5098 and our customer care will immediately respond to your call.
Common Issues Caused By Leaky Faucet & Fixtures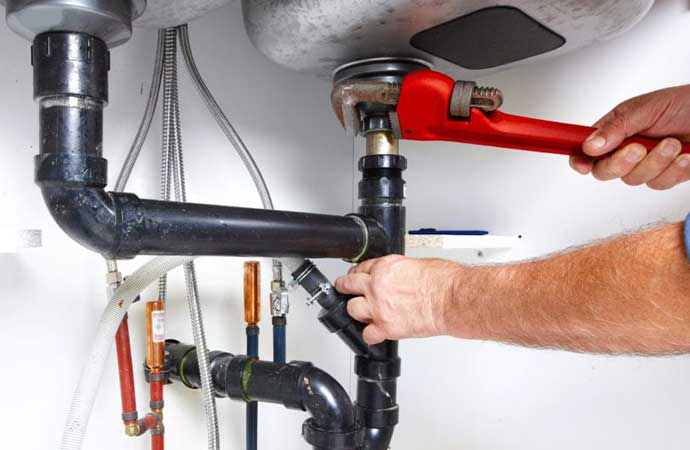 Bad O-Ring: One problem that occurs in cartridge faucets is a loose or worn-out O-ring. If your sink handle is leaking, this is the likely cause.
Worn-Out Cartridge: A leak in a cartridge faucet could also be due to the cartridge itself which might have worn-out and requires replacement.
Corroded Valve Seat: A buildup of water sediments can corrode the valve seat, causing a leak.
Worn-Out Washers: A common cause of spout leakage is problems with the washer that rests against the valve seat. Over time, the friction between these two parts can cause the washer to wear out. Faucet leaks can also occur if the washer is installed incorrectly or is the wrong size.
Worn-Out Seals: inlet and outlet seals can become corroded by the accumulation of water sediments.
Water Pressure: If the faucet only tends to drip during certain times of the day, or when you move the handles a certain way, your home's water pressure could be the culprit. Your home water pressure variance, in turn, can be due to leaky pipes, clogged drain, etc.
Loose Parts: Loosening of faucet parts can be causing your sink handle to start leaking.
Broken Parts: If the leak is coming from the pipes underneath the sink, the cause is most likely a broken pipe or fitting. That's when you know it's time to call in a professional plumber.
Services We Provide
Leakage inspection
Leaky faucet and fixture repair, replacement.
New faucet and fixture installation.
Compression Faucet.
Ball Faucet
Cartridge Faucet
Touchless Faucet
Ceramic Disc Faucet
A Deckplate Faucet
A Non-Deckplate Faucet
A Wall Mounting Faucet and more.
Servicing all kinds of faucets and fixtures:
Leakage damage restoration: water, mold, contents, overflow cleanup, and more.
Let us Handle Your Leaky Faucet & Fixtures
Chenal Restoration provides the absolute solution for Leaky Faucets & Fixtures. Why choose us? It's simple, we have the best workforce in our state-of-art-facility, we have the best restoration equipment, and in contrast to other companies, we charge a relatively affordable price with absolutely no compromise in delivering serving.  Give us a call today at 866-971-5098 and we shall dispatch our certified experts in your home/business property.