Fire & Smoke Damage Restoration Service in Searcy, AR
Disasters from natural calamities need to get fixed as soon as possible. You should be aware of the next steps that come with the catastrophe. The Fire & Smoke damage restoration services every company provides, have different aspects. Chenal Restoration has been serving the whole Arkansas city for decades with various cleanup & restoration services. 
The people living in the area of Searcy, AR can easily get any of our services as we are covering the area along with other areas.
To get our contact information, you can just tap on the link here. On the other hand, you can call us on the following number 866-971-5098 for any urgency.
Some Frequently Asked Questions After A Fire Damage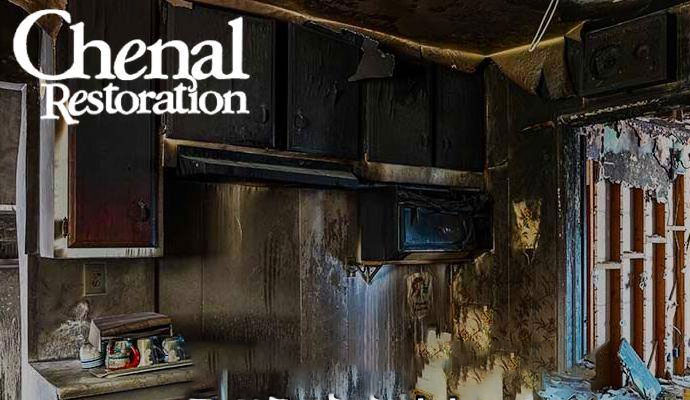 Here lie some of the most asked questions by people who have recently got caught in fire damage. 
What's the first thing should I do after fire damage occurs? 
At first, you must check on yourself and your family members whether they got hurt. If yes, must take first aid or go to nearby hospitals for treatment. Then you must hire a trustable restoration service company for further damage prevention.
Is it okay if I inspect my own house?
Well, for that you must be a licensed structural engineer or industrial hygienist. If you're not then it might get risky to enter the property right after fire damage.
Do I really need a professional cleanup service?
In order to remove all the remaining and reverse it back to the pre-condition stage, the necessity of a professional service knows no bounds. To mitigate the damage, Experts use advanced tools and stuff. So choosing a trustable company is a must.
Choose Chenal Restoration For All Restoration Services in Searcy, Arkansas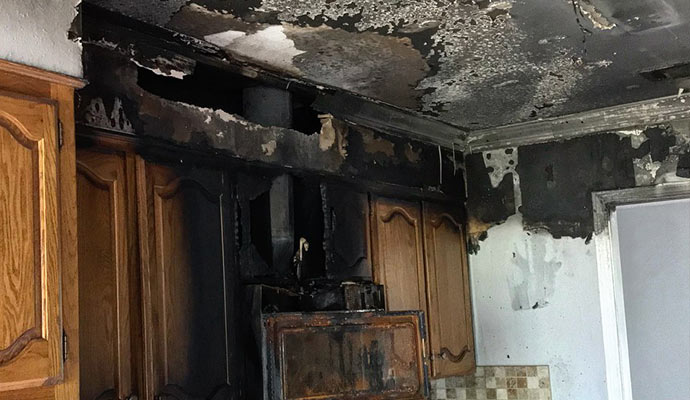 Our company is a reliable source for the purpose of all after-damage care. We have:
Years of experience in this restoration industry.
More than 5,500 technicians nationwide.
24/7/365 emergency services.
Get services within 48 hours after calling
Modern technology-based tools.
Besides fire damage restoration services, we provide the following services as well:
So, people near Searcy, AR can hire our company for any restoration services. Please call us at 866-971-5098 or just fill up the form here to get a response from us.