Services provided by us in Little Rock, Fayetteville & Hot Springs, Arkansas
Chenal Restoration provides emergency services 24 hours a day, 7 days a week, 365 days a year. Our emergency services include water damage mitigation, fire and smoke damage, mold and biohazard remediation, board-up and tarping services, complete reconstruction, national catastrophe response and mitigation services, and much more. With more than 5,500 technicians nationwide, and the largest fleet of vehicles and equipment in the country, we will secure damaged property quickly and efficiently, helping to minimize secondary damage. Chenal Restoration provides quick and efficient service for residential, commercial and industrial properties. Rapid response helps to prevent a bad situation from getting worse. If you are in need of emergency services, call Chenal Restoration at 866-971-5098 now.
Fire & Smoke Damage
Fire damage is one of the most traumatic disaster occurrences that a property owner can face. If your property has been affected by smoke or fire, Chenal Restoration can assist you with handling your total property and contents restoration. Most fires leave a small portion of the home or business charred and destroyed, and a much larger portion damaged by soot, water and odor. Chenal Restoration has the ability to quickly and efficiently restore fire damaged structures to their original pre-loss condition.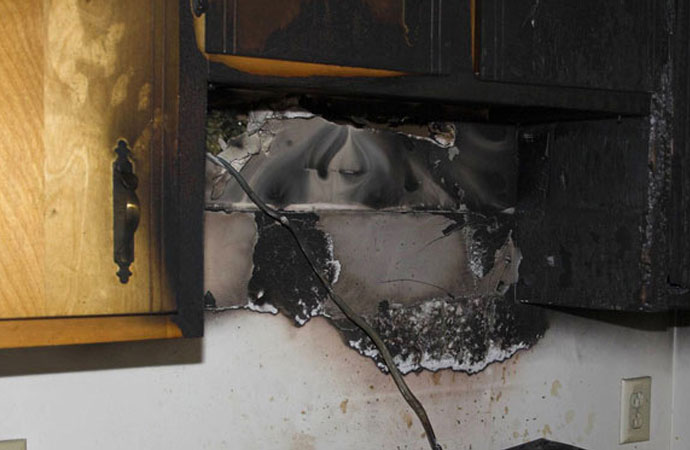 Water Damage
Water damage is one of the most common forms of damage to both residential and commercial properties. Damage is generally caused by flooding, fire suppression, or burst pipes. From water extraction to dehumidification, Chenal Restoration can handle all your drying needs, regardless of scope and scale.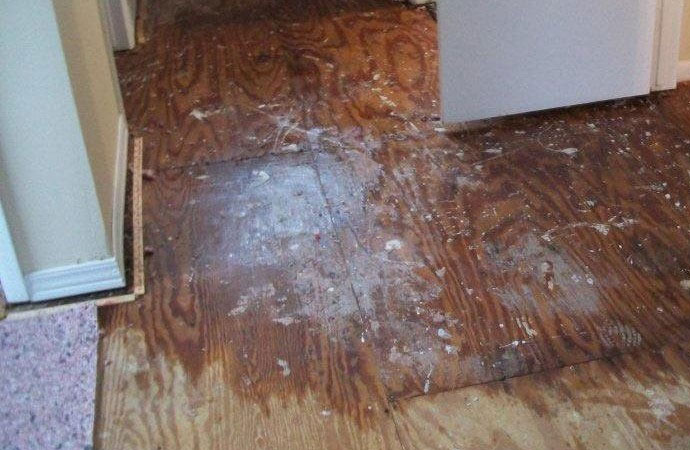 Contents Restoration
Whether cleaned on-site or packed-out and cleaned later in a controlled environment, skilled Chenal Restoration technicians are able to clean, sanitize and deodorize most household contents that appear at first to be unrecoverable. Through the use of the latest in cleaning technology, precious keepsakes may be kept rather than lost forever.
Mold Remediation
Chenal Restoration is a renowned leader in environmental remediation, including the remediation of mold and asbestos abatement services.
Whether it is confined to a small area within a single room, or distributed throughout an entire structure, Chenal Restoration employs the most up to date industry standards to safeguard building inhabitants, and return the affected environment to a healthy condition as quickly and safely as possible.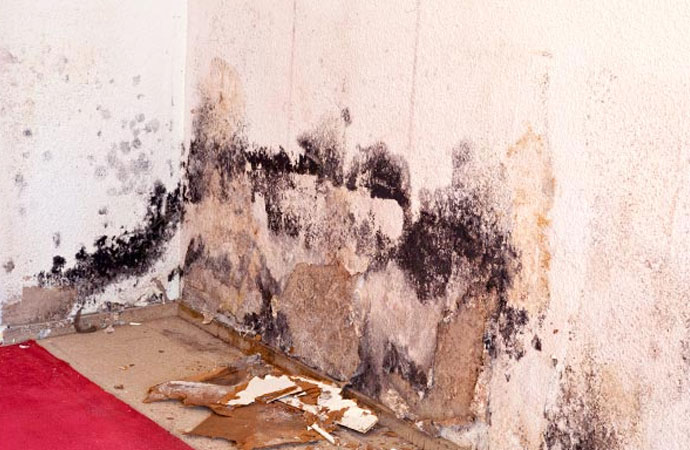 Construction Service
Chenal Restoration provides reliable structure restoration services. Our expert craftsmen are renowned as the best in the industry. Chenal Restoration technicians are respectful of clients' properties while trying to minimize inconvenience to our clients or their property's occupants during the restoration process.