Water Damage in Little Rock, Hot Springs, Conway & Benton, AR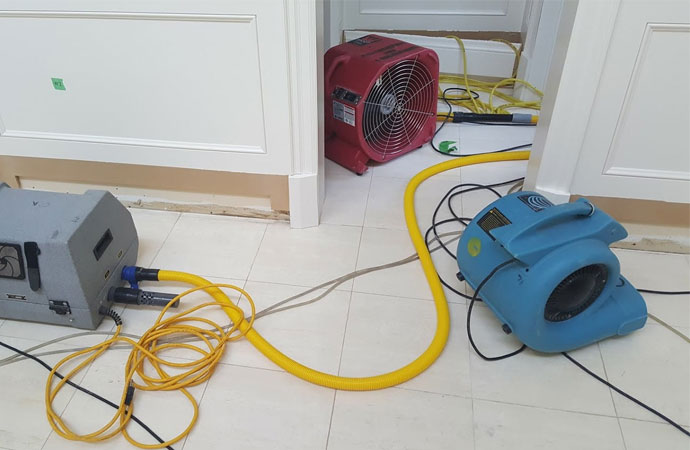 We Provide:
24 Hr Emergency Water Extraction & Cleanup Services
Quick Response Time
Free Estimates
We Bill & Communicate With Your Insurance
Daily Monitoring of Damaged Property
Demolition & Reconstruction Services Available
Equipped To Handle Any Size Loss
Although water is a life giver and a great resource, there are times when it can negatively impact our lives. Heavy bouts of rain over a locale could bring flash floods. During winter, the pipes could burst because of expanding frozen water inside these rods. Even on a pretty good day, a pipe could spring a leak and let water accumulate in our homes.
Whether as a force of nature or a mild, trickling annoyance, problems with water should not be taken lightly since they induce water damage.Water damage results from prolonged exposure to precipitation, moisture, and humidity. Flood water leaves stains on your wall and unsavory smells in your home. Waterlogged wooden furniture loses its sheen and being submerged in water for a long period compromises the integrity of the materials. Wet electronics could end up unusable. Walls made of plywood sheets can warp due to the excessive moisture. If the structure isn't methodically dried within 48 hours, the home becomes the perfect environment for mold to grow.
These water-borne issues are no joke. Aside from the inconvenience, the discomfort and the health issues they present, the effects of water damage can cost a lot to repair. Addressing the problem yourself will sound good at the outset but it may just complicate the situation. Drying your submerged documents on your own might just damage them more. When your home is flooded due to rains, a busted pipe, or a toilet overflow, you will need the services of a team of professionals like Chenal Restoration.
Water Damage Restoration in Little Rock
Chenal Restoration believes that a restoration expert should provide its customers with superior quality and service while maintaining the industry's highest standards. Your home is in safe hands with us. Our team is composed of professionals who have 75 years of restoration experience between them. These technicians are armed with the latest equipment, industry-related training and certification.
Should your problem start with the pipes, our team can perform the necessary plumbing overflow cleanup. If an appliance is causing the problem like a water tank or a washing machine, our appliance leak cleanup service will remedy the issue. Our company is a true emergency services provider. Even if you encounter a need for burst and frozen pipe repair in the dead of winter, just call on us and we'll be there. We will also respond to your storm and flood restoration needs in the event that you encounter a water-related disaster from a washing machine hose break. Trust that we will also repair your waterlogged items through our content restoration service. Ask us about mold remediation if you spot some in your home. We will be the ones to handle your insurance claims while restoration work is ongoing.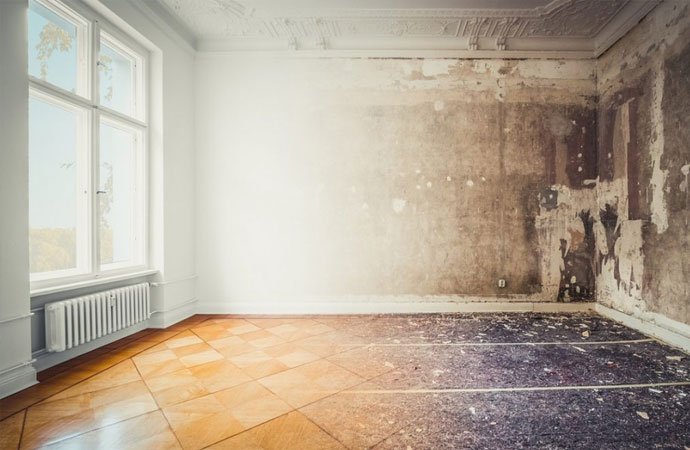 Why settle fixing things yourself when you can call us and make us do all the hard work for you? We will also do it at a level where you'll be able to evade liability and at a quality you'll be happy with and appreciate. You can get in touch with us at 866-971-5098 or through our contact form. Our friendly technicians will be more than happy to talk to you and listen to your emergency.
Recent Water Mitigation Jobs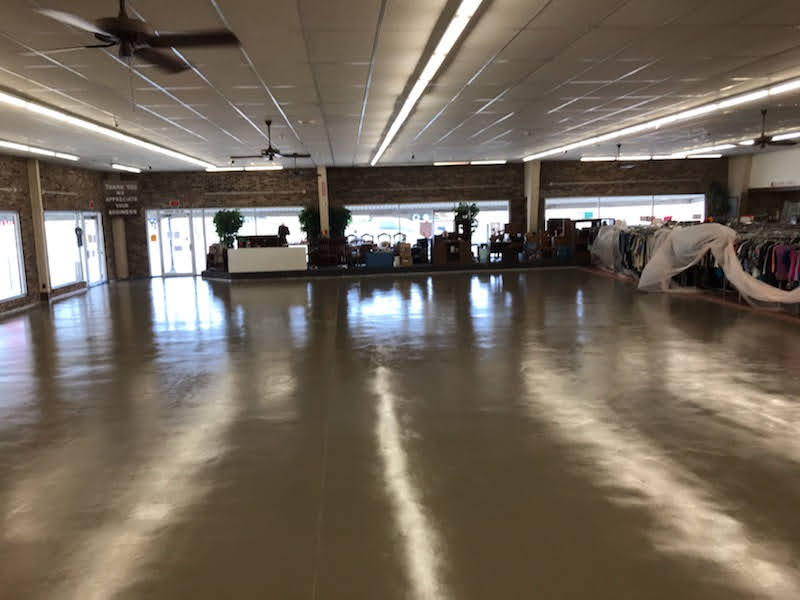 May 21, 2021 | DeQueen, AR
We removed the damaged carpets and did a deep clean to prepare for the epoxy floor installation which followed.
February 1, 2016 | Little Rock, AR
In order to restore his office back to a working condition from the water damage, we performed a variety of services. First, we cleaned and dried the office space to where the floors and walls were completely dry. The space was left odorless after we removed the base boards to ...