Water Damage Restoration in Little Rock & Hot Springs, AR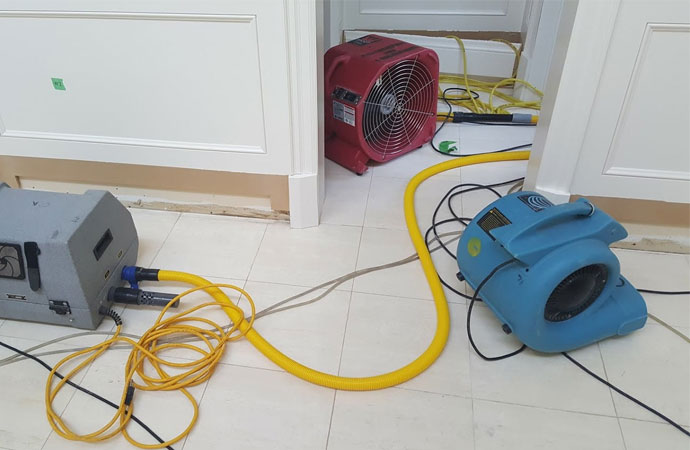 Water damage and disasters come in many forms. Storms, floods, frozen pipes bursting, appliance failures, fire suppression, leaks and other unexpected mishaps can result in several inches, even feet of standing water in your home or business.
Whether force of nature or mild, trickling annoyance, water should not be taken lightly. Water damage results from prolonged exposure to precipitation, moisture, and humidity. Floodwater stains walls, rots or destroys surfaces and furniture, leaves bad odors and breeds mold growth. Wet electronics could end up unusable, and drying should occur within 48 hours.
Aside from inconvenience, the discomfort and potential health hazards and repair costs of water damage presents difficulty. D-I-Y repairs and drying can complicate matters, with professional cleanup, drying and dehumidifying your only dependable options.
For assistance with water damage restoration from floods, plumbing issues, overflows or other disasters, call the pros at Chenal Restoration at 866-971-5098 or contact us online. Our services are available in Little Rock, Hot Springs, Conway, Benton, England, Mayflower, and cities throughout our Arkansas service area.
Chenal Restoration Offers Advantages
At Chenal Restoration, we provide these service advantages:
24/7 emergency water extraction & cleanup
Quick response time
Free estimates
Insurance claim and billing assistance
Daily monitoring of damage repair progress
Demolition & reconstruction available
Equipped for any size or scope of loss
Chenal is Your Water Damage Restoration Expert in Benton & Conway, AR
Chenal Restoration professionals have a combined 75 years of restoration experience among them. These technicians are armed with the latest equipment, industry-related training and certification.
If necessary, we provide plumbing overflow cleanup, appliance leak cleanup, storm and flood restoration, or anything that requires 24/7 emergency service. Burst pipes, broken or ruptured appliance hoses or other high-pressure flood sources are also our specialty.
We can provide contents restoration, and begin any necessary process for mold remediation if long-term water damage is detected. Let us assist with insurance claim documentation and billing while your restoration work is ongoing.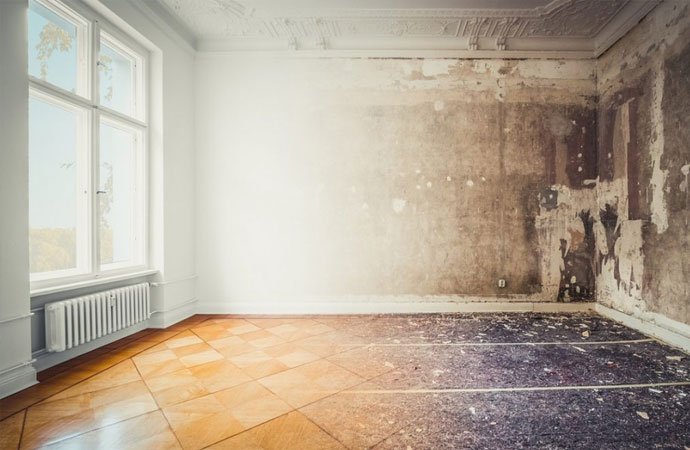 Don't be tempted by D-I-Y repairs or restoration. It's never recommended, and you won't achieve best results and satisfaction. You be covered and protected through the claims process and happier with your overall damage recovery. Call Chenal Restoration at 866-971-5098 or contact us online to learn more about our water damage restoration, ask about free estimates, and arrange a consultation.
Chenal Restoration Recent Water Damage Results: