Assisted Insurance Claim Management in Little Rock
Processing an insurance claim can seem difficult and confusing, especially if you have not done it before. Chenal Restoration will guide you through the claiming process for free making it stress-free for you. We work with most of the insurance companies in our operative area.
Inquiries about Insurance Claims
What should be my first step?
Contact Chenal Restoration for free insurance claim assistance and full inspection of the restoration required. Call 866-971-5098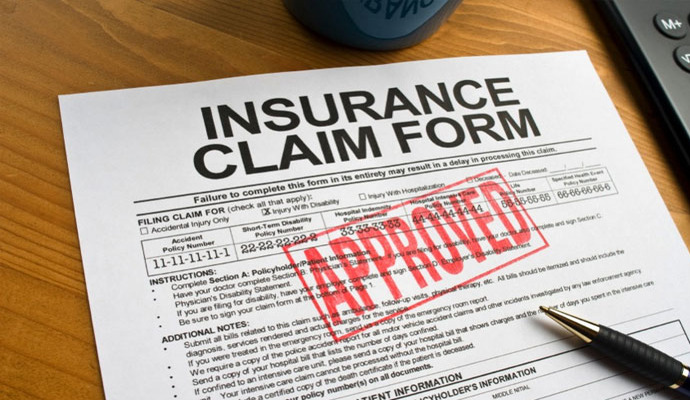 What damages does my insurance cover?
Typically, insurance policies cover water damages such as a burst pipe but deny coverage from flood damage. Insurance policies vary for water damages and mold damages in Arkansas, but should usually cover these common issues:
Damage due to leaky or frozen pipes
Busted plumbing pipes
Home Flood caused by plumbing
Wind Damages to roof & window
Damage by falling trees
Mold led by burst pipes
However, many insurance policies do not cover damages caused by floods from a nearby overflowing water body and mold growth due to negligence or flooding.
What happens if my claim is approved?
Chenal Restoration will restore and remediate your property for the amount granted by your insurance company. If the repair charges exceed your insurance claim, then you are responsible for completing the payment.
Why Choose Chenal Restoration?
Chenal Restoration is a licensed restoration company for various types of water, storm, and fire damage. We serve the Little Rock, Greenbrier, Bryant, Beebe, Searcy, and surrounding areas of Arkansas. As a professional in what we do, we certify
24/7 Rapid response team
Work with your insurance company
Get you the most for your claim
Complete assessment
Stay with you from start to finish
You can get in touch with us at 866-971-5098 or through our Contact form. Our friendly technicians will be more than happy to talk to you and listen to your emergency.