Washing Machine Leak Repair in Little Rock, AR
A leaking washing machine is a highly concerning problem that many homeowners neglect. One of the prime causes of water damage in many homes is caused by overflow or connection failure from a washing machine.
A common cause of water damage is the supply lines leaking, which typically results in flooding, mold, and water damage. Also, the washing machine supply lines are pressurized, so even a very small leak can flood a home in a matter of minutes.
If you are moving into a new home or you will be away from your current home for an extended period of time, make sure the water is turned off to avoid an unexpected washing machine flood.
Contact us at Chenal Restoration as soon as you notice the first sign of a water leak or flooding from your washing machine. We will dispatch a technician to your residence in Benton, Bryant, Cabot, Hot Springs, and other surrounding areas covering our Arkansas service area.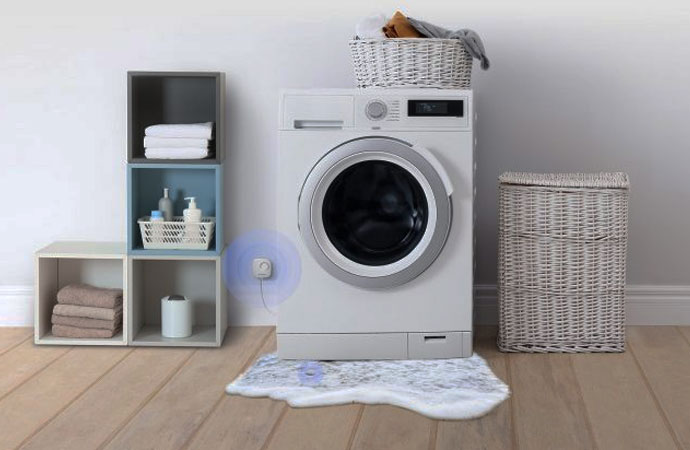 Washing Machine Maintenance & Leak Tips
Your washing machine should undergo a regular maintenance check to ensure all parts are working properly. If every connection and part is not working 100% correctly, your washing machine could end up leaking, flood and develop mold which can cause mold and water damage to surrounding areas in your home.
Follow the manufacturer's instructions to reduce water damage. These instructions usually suggest:
Every 5 Years: Replace the Supply Lines
2+ Days Away: Turn off Water Valves
Never Overload a Washing Machine
Do Not Leave Machine Operating Unattended
Check for signs that can cause appliance failure and flooding:
Blistered Hoses
Worn Tubing
Loose Fittings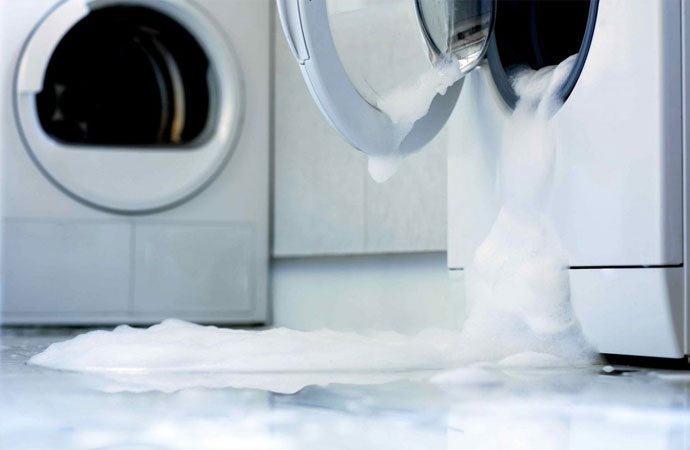 Appliance Overflow Cleanup Services by Chenal Restoration
Any appliances that contain water should be inspected regularly to see if they require repair or replacement. If left unchecked, what might start as a slow leak or appliance drip could eventually lead to flooding or mold damage.
Fortunately, at Chenal Restoration, we offer appliance leak cleanup and water extraction, structural drying, and water damage services for common appliance failures including:
At the first sign of an appliance leak, water damage or flooding at your home in Benton, Conway, Hot Springs and Little Rock, AR areas, contact Chenal Restoration and give us a call at 866-971-5098.