Restoration of Fire and Water Damage in Royal, AR
Fire and water damage erupt out of nowhere and spread swiftly. So, if you are not prepared enough for that damage, the catastrophe may cause severity. With years of experience, Chenal Restoration offers the best restoration service whether it's water damage or fire damage in Royal, Arkansas.
At Chenal Restoration, we have a number of trained specialists to restore the delight of your residence or corporate office. To get a reliable and quick service. So, to bring back the glory of your home or office contact us online or call us at 866-971-5098.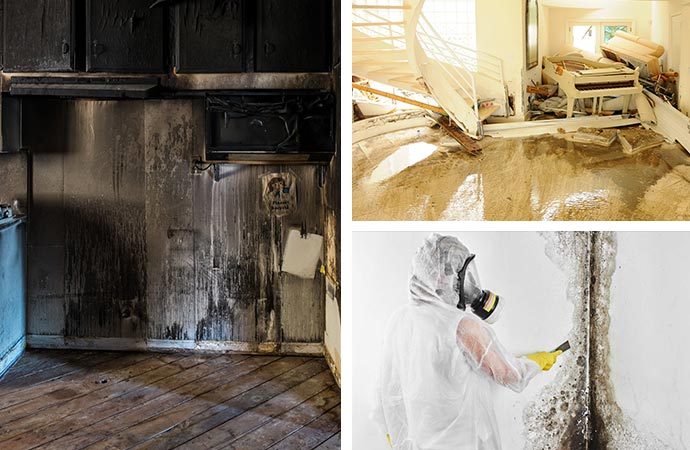 The services we provide at Royal
Apart from water and fire restoration services, we've other services. So, have a look on what services we offer at Royal:
Benefits of Choosing Us
You will get plenty of benefits if you choose us. Following are a few of them:
24/7 quick response
Skilled and highly trained technicians 
Experienced team
Quality equipment
Certified and reliable company
Rely on us for Fire and Water Damage Restoration in Royal
 It is our goal at Chenal Restoration to restore damaged homes swiftly and efficiently, and we are devoted to providing the best possible client service. As a result, you can be confident that you will receive the high-quality work that we have grown to anticipate from our clients around the globe.
 Look no further than Chenal Restoration if you live in Royal and need a restoration specialist. Call us at 866-971-5098 if you need assistance with water or fire damage restoration or other services. You can also make an appointment or request an estimate by contacting us online.