Restoration of Fire and Water Damage in Royal, AR
Fire and water damage can erupt out of nowhere and spread swiftly. When it happens at your home or office, there is no reason to panic. With decades of industry experience, Chenal Restoration offers the best restoration services available for water damage or fire damage in Royal, Arkansas.
At Chenal Restoration, we have a number of trained specialists to restore the delight of your residence or corporate office. To get a reliable and quick service. So, to bring back the glory of your home or office, call us at 866-971-5098 or click here to make a reservation for restoration services ASAP at your property in Royal.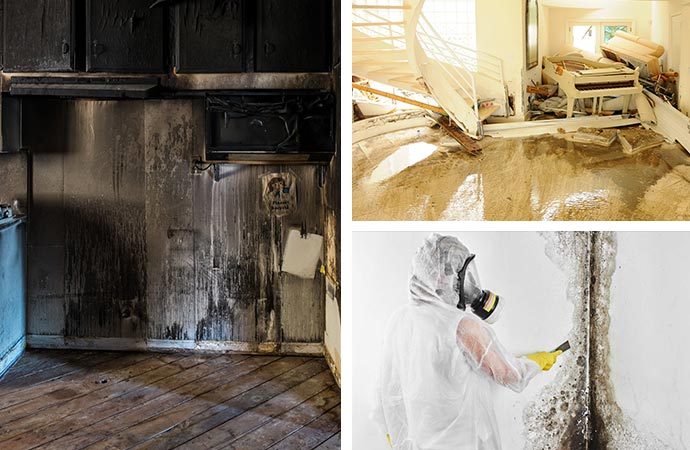 Other Services We Offer in Royal
Apart from water and fire restoration services, we provide additional services to homeowners & business owners in Royal, Arkansas. The list includes:
Why Choose Chenal Restoration?
You get lots of benefits when you choose us, including:
24/7 emergency services
Quick response times
IICRC-certified technicians
Experienced teams
State-of-the-Art Equipment
Licensed & Bonded
Rely on us for Fire & Water Damage Restoration in Royal, AR
It is our goal at Chenal Restoration to restore your damaged home or office as swiftly and efficiently as possible. Our crews are dedicated to providing the best possible client services, so they provide high-quality work and fast turnaround times. When you live in Royal, look no further than Chenal for your restoration specialist. Call us at 866-971-5098 if you need assistance with water or fire damage restoration. You can click here to schedule services online at your property in Royal, Arkansas.