Basement Waterproofing in Little Rock & Hot Springs, AR
Basement Flooding, water leaks, high humidity, and cracks around basement windows, doors, and walls, including structural damage are typical water damage issues in your residential or office property. One of the most vital things to do about any property is to take good care of your basement, this can be done by getting your basement waterproofed.
Our company knows have the perfect experts who are well trained, experienced, have the professional drying equipment, and best practices to design and install a complete basement waterproofing system to help protect the structural integrity of your home from water and mold damage.
If you are living in Little Rock, Hot Springs, Conway, and other cities within our service area, simply give us a call at 866-971-5098 and our friendly customer care professionals provide more information or help you to make an appointment.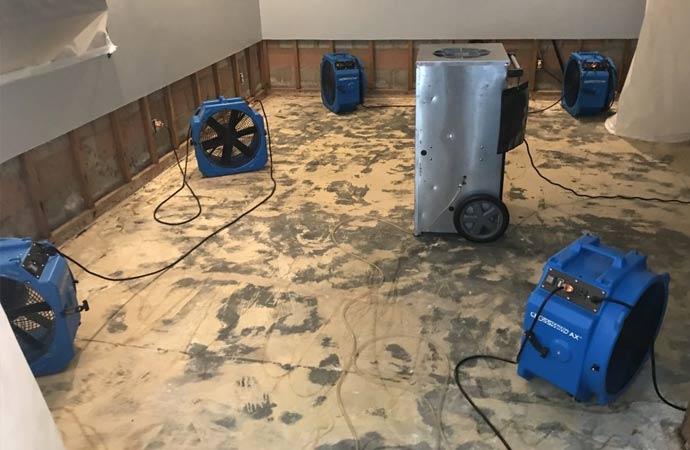 Our Basement Restoration Services by Chenal Restoration
Basement Waterproofing
Basement Finishing
Basement Waterproofing Process
Water Damage Restoration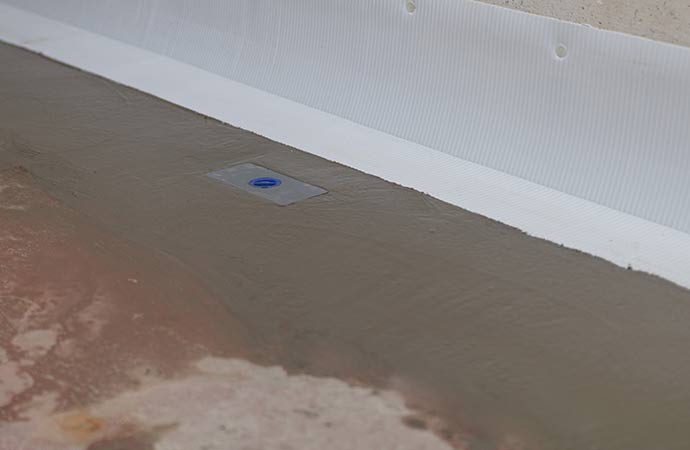 Benefits of Waterproofing a Basement in Bauxite & Conway
Improves Air Quality
Reduces Humidity
Reduces Allergens
Provides Water, Vapor & Pest Barrier
Prevents Mold & Water Damage
Prevents Structural Damage
Prevents Frozen Pipes
Lowers Energy Bills
Trust Our Basement Waterproofing System in Conway & Benton, Arkansas
You can always rely on our basement waterproofing solutions. Our certified technicians have the skills, savvy, and tools to provide the right solution for you. If you are living in Benton, Mayflower, Bauxite, Cabot, and other Arkansas cities that we serve, give us a call at 866-971-5098 for more information or to make an appointment.