Hurricane & Storm Damage Restoration in Little Rock & Benton, AR
Hurricanes don't make landfall directly in Arkansas. But their inland damage potential from storm flooding, high winds or tornadoes -- as well as potential injury or loss of life -- can be as alarming. The right place and time for the wrong storm can wreak havoc and massive damage, and Chenal Restoration is available to help in your recovery.
Being out of harm's way is most important, and Chenal Restoration is in your corner and ready to get to work to bring your life back to as normal as possible.
Chenal Restoration is one of Arkansas' top certified restoration companies with extensive experience in recovery from such a disaster. If you live in Little Rock, Hot Springs, Conway, Benton, Cabot, Mayflower, and all other service areas in Arkansas, call us at 866-971-5098, and our friendly customer service representative can immediately dispatch our fire restoration experts to your home or business.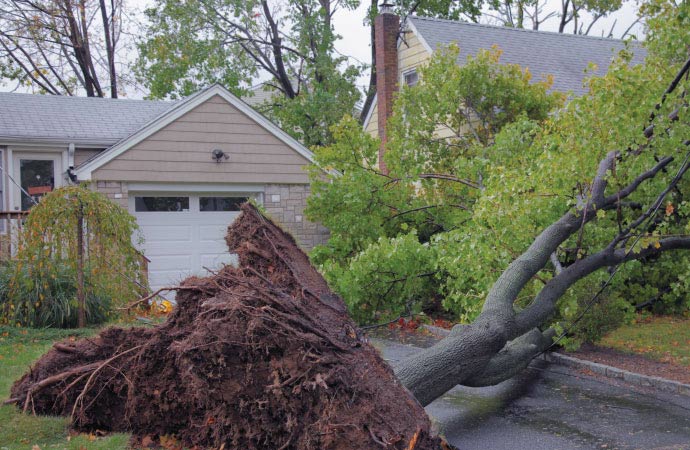 Chenal Restoration Has These Storm Safety Tips in Greater Little Rock, AR
Stay informed by receiving alerts, warnings, and public safety information before, during, and after emergencies.
Know Your Zone. Learn if you live in a hurricane or storm evacuation zone.
Know if your property is in a flood-prone or high-risk area. Explore the Federal Emergency Management Agency's (FEMA) flood maps.
Create and review your family emergency plan.
Assemble an emergency kit.
Follow public safety instructions given.
Plan for possible power outages.
Take photos or videos of your belongings for a personal record, and store them in a safe place.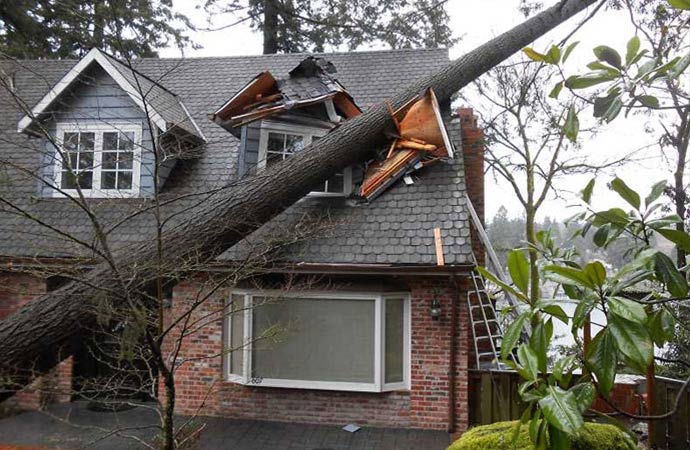 Choose Chenal Restoration for Hurricane & Storm Restoration in Benton & Conway, AR
Chenal Restoration is on the job in cases of hurricane or severe storm restoration situations. We are your trusted experts to help with your recovery in Little Rock, Hot Springs, Conway, Benton, Cabot, Mayflower, and all Arkansas service areas. Call us at 866-971-5098 to reach our 24/7 storm restoration technicians. Trust Chenal Restoration to get up and going again!