Restoration Services for Daycare Centers in Little Rock, Hot Springs, Conway & Benton, AR
When parents drop their kids off at your child or daycare center, they expect that you will take good care of their kids. However, no matter how much you've prepared your property, there are some situations that you really can't control.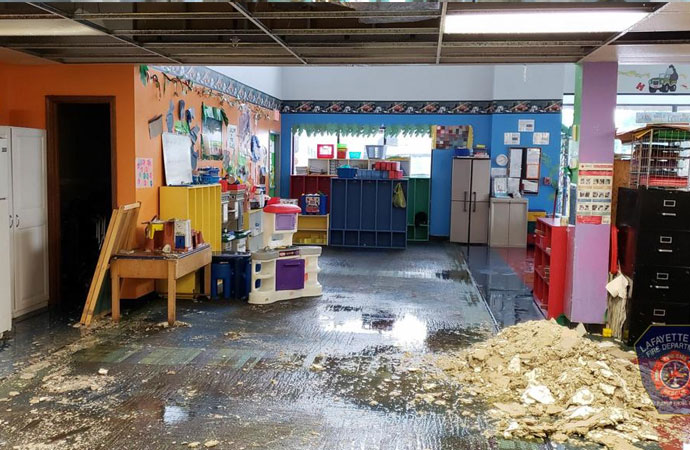 Sometimes floods and fires create catastrophes that are far beyond your imagination. In situations like these, getting the kids to a safe place is your first priority. After the water or fire has been cleared, restoring your facility becomes your new priority.
Trust Chenal Restoration to Handle Any Damage
Contact Chenal Restoration if your child or daycare center has encountered a major disaster. We're a full-service restoration company, offering complete and reliable services for countless commercial properties in Little Rock, Hot Springs, Benton and Conway, Arkansas. When it comes to professional restoration, we offer the following services: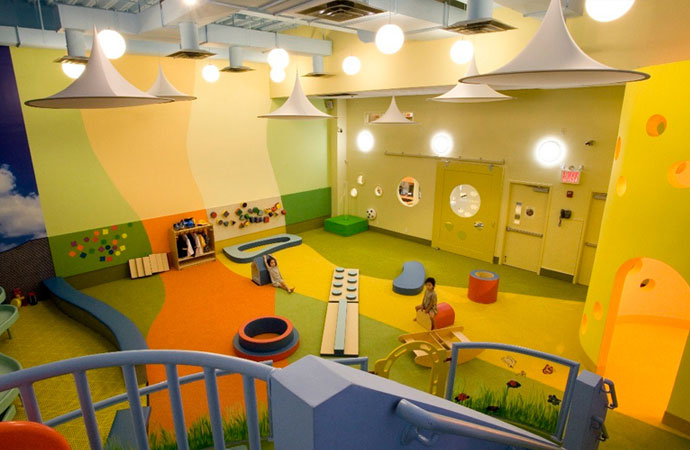 We can even work with your insurance provider to sort out the payments much easier.
Our emergency response is available 24/7 so you can reach us anytime. The minute we receive your call, we'll send our restoration specialists to your location and work on the damaged areas immediately.
At Chenal Restoration , we have the expertise in dealing with various catastrophes and know how to remove the following secondary damage from your building:
Mold and mildew
Smoke and soot
Wood and dry rot
Foul smelling odors
Structural damage
These hazards will make your facility unfit for the children, as they encourage bacteria, viruses, and diseases to develop. It's important that we address the damage quickly so your kids can return to a safe and healthy living environment.