Water & Fire Damage Restoration in Pearcy, AR
Disasters can strike at any time and cause severe damage. Water and fire damage needs immediate attention for recovery and a return to normal life. But fire and water damage restoration should be performed by reputable, professional restoration providers who deliver the very best results and total customer satisfaction.
Contact Chenal Restoration for water and fire damage restoration in Pearcy, AR. Contact us online or call us at 866-971-5098 to learn more and arrange a consultation. We guarantee our Pearcy customers won't be disappointed. Choose Chenal once, and you'll choose us again.
Why Chenal For Water & Fire Damage Restoration in Pearcy, AR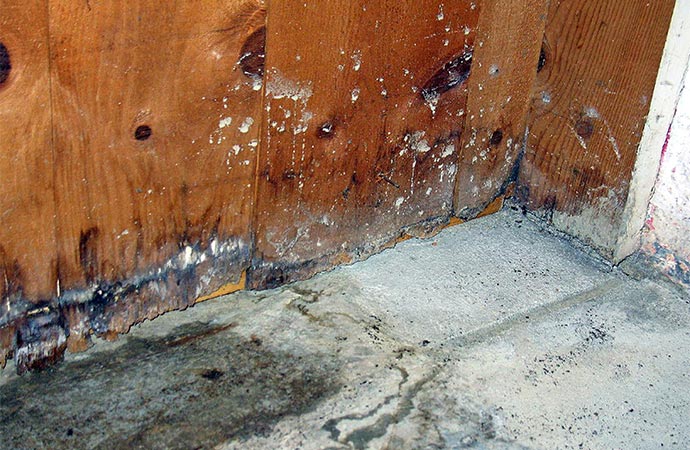 Reasons to give Chenal Restoration a call for superior, effective water and fire damage restoration in Pearcy:
Efficient, all-types restoration professionals
Advanced equipment, methods and processes
Expert restoration guidance and advice
Insurance claim and billing assistance
Lessen damage impact and add more protection with our professional services
Chenal Restoration Services in Pearcy, AR
Trust Chenal Restoration For Fire & Water Damage in Pearcy, AR
Chenal Restoration works with commercial and and residential clients, and their insurance carriers, to restore their properties. Whether it's natural or accidental disaster damage, Chenal restoration professionals have the knowledge and experience to aid in your restoration and recovery in Pearcy and throughout the Little Rock area.
Contact Chenal Restoration for affordable fire or water restoration assistance in Pearcy. Call us at 866-971-5098 to learn more and arrange a consultation. With Chenal, you'll reap benefits such as:
24/7 emergency response
Superior-quality products
Fully insured, certified, and registered provider
Highly skilled, certified technicians