Drywall Water Damage Restoration in Little Rock, AR
Drywall is common in home interior rooms, bathrooms and basements, but are susceptible to water damage when a plumbing leak or flood occurs. While well-insulated and the most commonly used wall material, they are prone to water damage when disaster strikes. Excess standing water, moisture or dampness more often render them unsalvageable, susceptible to mold infestation, and in need of tearing out and replacement.
For assistance with drywall water damage restoration in Little Rock, North Little Rock, Conway, Benton or anywhere throughout our AR service area, your first and last call should be to Chenal Restoration. We are the one to trust for superior service and complete customer satisfaction. We are highly skilled, experienced and equipped with the finest drywall water damage restoration tools for best results. Contact us online or call us today at 866-971-5098.
Chenal's Drywall Water Damage Restoration Process in Conway, AR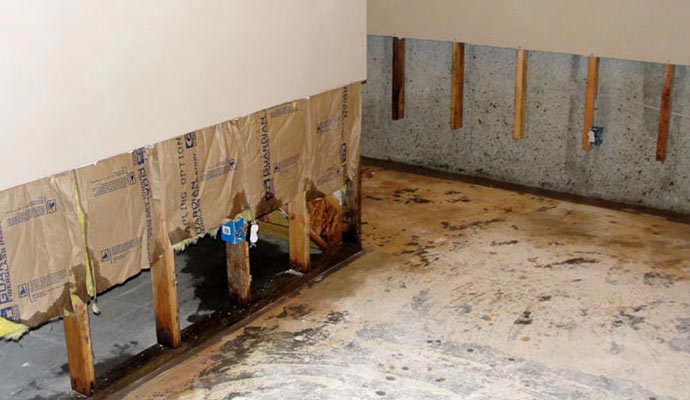 At Chenal Restoration, our superior drywall water damage restoration process includes the following:
Our crews will meet you for a damage inspection at a time most convenient for you.
We'll inspect your entire area for fire or water damage, so as to identify all affected areas before restoration.
We'll assess damage and detail all damaged areas, surfaces, items, repairs necessary, etc.
You'll receive an estimate for your full restoration. We'll start work with your approval, providing any assistance or advice along the way, including questions you might have about your insurance claim.