Water, Flood & Storm Damage Restoration in Sherwood, AR
Storms, floods, roof damage from wind or debris, plumbing breaks or overflows, and other disasters can result in severe water damage. Even a small leak or what seems like a minor storm can produce more water damage than you expect or can see until much later. For residential or commercial water damage, it's important to never delay repair or restoration, and Chenal Restoration is ready to assist customers in Sherwood and throughout the Little Rock, AR, region.
Contact Chenal Restoration for water or fire damage restoration in Sherwood, AR. Contact us online or call us at 866-971-5098 to learn more and arrange a consultation. We guarantee our Sherwood customers won't be disappointed. Choose Chenal once, and you'll choose us again.
Why Chenal For Water Damage in Sherwood, AR?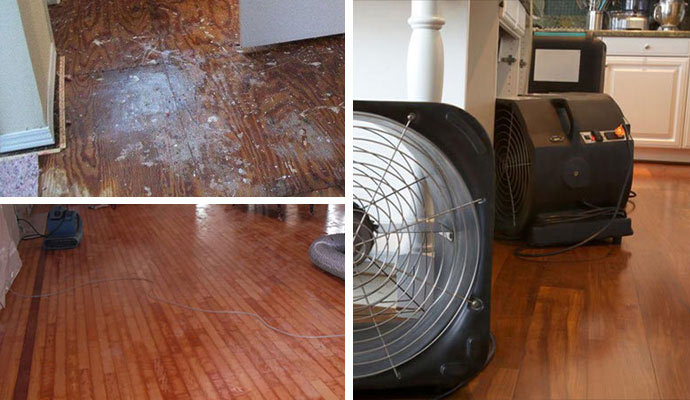 Sewage backups, plumbing issues, storms and natural disasters, appliance failures or overflows are common causes of water damage in Sherwood. Hesitating calling for professional assistance is never recommended, and the Chenal Restoration experts are ready to assist you with:
Structural and contents damage
Mold or mildew growth
Unpleasant odors from water damage
Stained surfaces
Electrical damage or shorts
Insurance claim and billing assistance
Indoor air quality
Chenal is Your Flood Damage Expert
Choose Chenal Restoration for professional water damage assistance in Sherwood, and you also choose:
Long-time providers of damage restoration for AR customers
More than 5,500 trained restoration experts
24/7/365 emergency response
Service guaranteed within 48 hours
Advanced equipment, methods and expertise
Free inspections and estimates
Trust Chenal in Sherwood For Storm & Flood Damage
Chenal Restoration works with commercial and and residential clients, and their insurance carriers, to restore their properties. Whether it's natural or accidental disaster damage, Chenal restoration professionals have the knowledge and experience to aid in your restoration and recovery in Sherwood and throughout the Little Rock area.
Contact Chenal Restoration for affordable fire or water restoration assistance in Sherwood. Call us at 866-971-5098 or contact us online to learn more and arrange a consultation. We also assist Sherwood customers with: