Water, Flood & Storm Damage Restoration Service in Sherwood
Water, Flood & Storm damage caused by many possible ways can destruct all your properties within moments. Even starting with a small leak in the plumbing system or any natural disaster can make it worse than you think. Whenever these damages occur in your home or office spaces, the topmost duty is to restore them without any further delay. For the cause, Chenal Restoration is here to protect and restore from any damages that take place.
If you are living in the area of Sherwood, AR, it would be beneficial to you because we are serving the people in the localities nearby Arkansas.
To get us hired, all you need to do is just give a call to the following number 866-971-5098. There's an option for online communication too. Fill up the form here and we'll get back to you.
Reasons Why You Shouldn't Ignore Water Damage To Your Property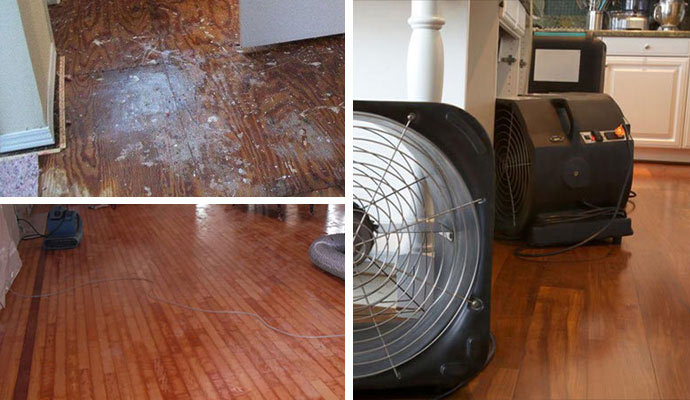 There can be several causes of water damage such as overflowing sewer systems, plumbing issues, flood or storm disasters, and many more. But ignoring to clean up and restore the property contents can make the situation regrettable. Such as,
Damaged Structure & Property Contents
Mold & Mildew
Bad Odors
Stains
Electrical System Damage
Insurance can get affected
Severe health issues.
Services Provided By Chenal Restoration in Sherwood
The company serves a bunch of restoration & cleanup services after any disastrous situation occurs and damages your resources. The services include:
We Are A Reliable Source For Any Restoration & Cleanup Services
Chenal Restoration has been working in this industry of restoration for years now. The company is outspreading with a great force.
24/7/365 Emergency Response
Free Investigation 
Free Estimation
Repair or Newly Restoration Services
Advanced and Modern Technology-Based Equipment
Well-trained Technicians
So, if you are located in Sherwood, Arkansas, please contact your local contractor by dialing the number 866-971-5098 for any emergency services. To know more details, click here to sign up for a form and get our response.