Structural Drying and Water Damage Restoration in Little Rock, AR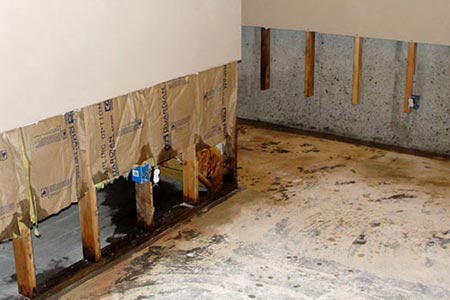 Got water damage? You need structural drying by Chenal Restoration. We thoroughly removing excess moisture from wet surfaces until completely dried. Excess water on the surface can be removed easily, but damage to carpets and padding, insulation or behind walls and trim requires professional drying. Chenal Restoration provides structural drying by professional water damage technicians.
In addition to saving your home or business from substantial damages and repairs, professional structural drying by Chenal Restoration will address wet surfaces and structures quickly, thus reducing the chance you'll need residential or commercial re-constructions in Austin (AR) , Beebe, Bryant, Carlisle, Conway, Enola, Guy, Park, Keo, Lonoke, Mabelvale, Mayflower, Paron, Royal, Scott, Ward and other Arkansas service-area cities.
For reliable structural drying, turn to the restoration experts at Chenal Restoration today. Call us at 866-971-5098 and ask about free estimates!
Reasons to Call Chenal Restoration For Structural Drying in Benton & Conway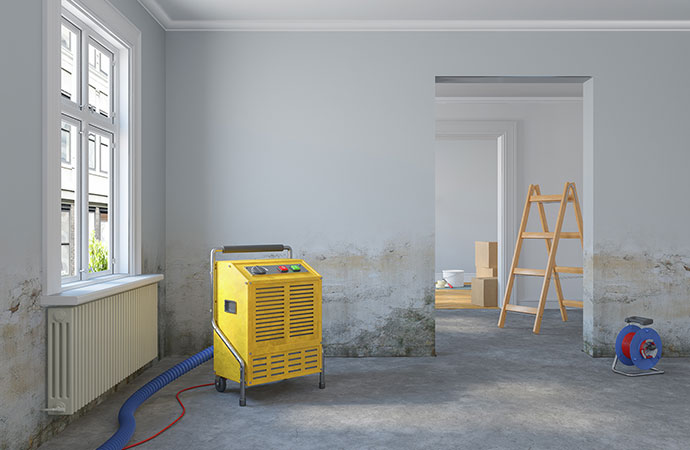 At Chenal Restoration, our structural drying service can head off mold growth, severe warping or damage after humidity and dampness set into surfaces. The benefits of hiring our professionals include:
Years of Experience: This can mean the difference between expensive repairs and minor or no repairs at all. We know different levels and types of water damage, how each case should be handled and different clean-up methods.
Money Saving: Professional water drying saves money in the long run. We have the proper drying equipment for walls, floors, ceilings, or any area. Our diagnostic and detecting equipment can identify water in areas not readily seen.
Full Scope of Restoration: After an initial clean-up of standing or other surface water and removal of anything not salvageable, Chenal Restoration can help with structural drying, mold remediation and odor neutralization. Chenal can handle it every step of the way.
Trust Chenal Restoration for Structural Drying Restoration Needs in Greater Little Rock, AR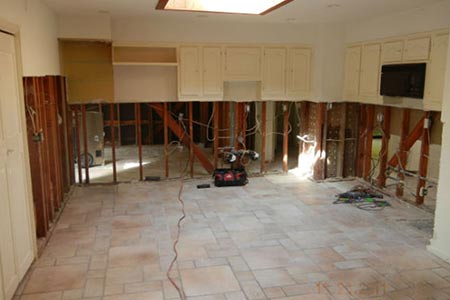 At Chenal Restoration, we know the risks of lingering moisture and bacteria from water damage. We'll do everything we can to make your experience as pleasant as possible. You deserve prompt service and peace that your structure is fully dried.
Our quick, efficient action will target your water issues, remove any damage and keep you fully updated as the process unfolds. Our goal is to minimize or eliminate water damage to your home or business.
We also provide storm and flood restoration, fire and smoke damage, mold remediation, disaster restoration, disinfecting service, asbestos removal, construction services and other services. Contact us today at 866-971-5098 or click here to book your appointment.