Fire and Water Damage Restoration in Jessieville, AR
Accidents occasionally happen, and those related to water or fire need immediate attention. Fire and water damage are costly and can result in more expense if not addressed immediately by professional restoration. In Jessieville, AR, the professionals at Chenal Restoration have your back for fire and water damage cleanup, drying and restoration.
At Chenal Restoration, we provide superior fire and water damage restoration services to residents in Jessieville. Our expert technicians are highly skilled and experienced. Our top priority is total customer satisfaction and delivering the best results for any cleanup or restoration. For assistance after a fire or water disaster in Guy, rely on Chenal Restoration to begin your recovery process. Call us today at 866-971-5098.
Chenal Restoration Services in Jessieville, AR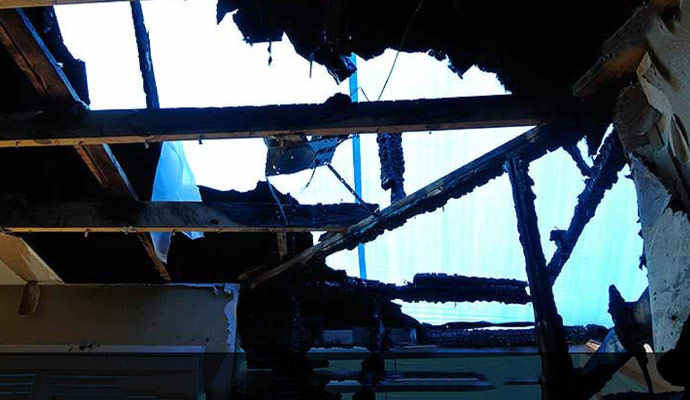 Chenal Restoration offers restoration, repair, removal, construction, and many more services in Jessieville that also include:
Why Chenal For Damage Restoration in Jessieville?
Reasons to contact Chenal Restoration for superior damage restoration in Jessieville:
24/7/365 service
Quick response time
Customer satisfaction is our priority
Trained and certified professionals
Fully insured, licensed, and registered to operate in AR
Modern, advanced equipment and technology
Rely on Chenal Restoration For Fire & Water Damage in Jessieville, AR
If you live in Jessieville, and are looking for a restoration expert, make your first and last call to the Chenal Restoration professionals. Call 866-971-5098 to reach one of our representatives for water or fire damage inspections, cleanup, restoration or other services. You can also contact us online for an appointment or estimate. We're here to help in your time of need after a disaster or mishap. Let us take care of your damaged home or business in Jessieville, and restore its pre-damaged state and your peace of mind.