Water Damaged Hardwood Floor Repair in Little Rock, AR
Hardwood floors are beautiful in every aspect, but water damage to hardwood floors is one of the most common issues we're asked to fix. Wood flooring can stand up to years of heavy use, but a little water can destroy your lovely hardwood floors over time.
So, are you one of the homeowners who has had water-damaged wooden floors? Don't be concerned! We're here to assist you to eliminate stains and preventing further damage to your hardwood floors caused by water. Water-damaged hardwood floors can be restored to their pre-loss condition by our experienced and well-equipped professionals at Chenal Restoration. To acquire our repair services in Little Rock, Hot Springs, Conway, Benton, and other service areas, call us today at 866-971-5098 or click here to schedule an appointment now.
Benefits of Solid Hardwood Flooring in Conway, Benton, & Cabot
We've created a list of reasons why putting hardwood flooring in your home would be beneficial.
Improve the appearance of your home
Low-maintenance and easy-to-clean
Sturdy and long-lasting
Increases the value of your home
Improve Air Quality
It goes with any decor theme
Durable and cost-effective
Color Doesn't Fade
It's easily repairable
Improve your home's acoustics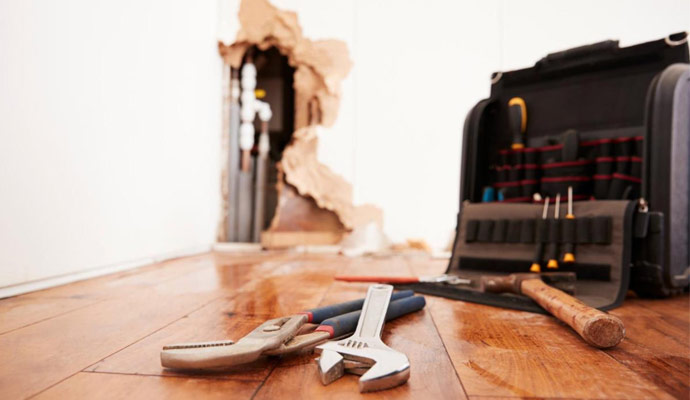 Why Choose Chenal Restoration?
Reasons to trust the proven professionals at Chenal Restoration for superior water-damaged hardwood floor repairs in Arkansas:
Fully insured, licensed, and registered to operate in AR
Modern, advanced equipment and technology
24/7/365 service
Quick response time
Customer satisfaction is our top priority
Trained and certified professionals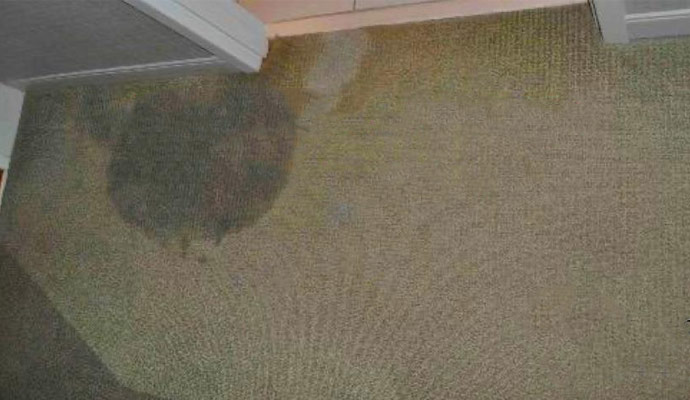 Choose Chenal For Water Damaged Hardwood Floor Repair in Little Rock
At Chenal Restoration, we have been repairing and drying hardwood floors for several years. We understand the headaches water can cause, and how it can severely damage your beautiful floor and home. Our professional experts have the right equipment to thoroughly dry your hardwood floors and help you with any necessary water damage restoration work. Other restoration services include flooded basement cleanup, sewage cleanup, basement waterproofing, carpet replacement, and many more. Call 866-971-5098 for a service appointment and inspection.