Wood Floor Replacement Service in Little Rock, Hot Springs, Conway & Benton, AR
In any home, wood flooring is elegant and lovely. Because of its durability, it is also a popular choice among homeowners. Hardwood and engineered wood floors can survive for decades, but they may require replacement at some point.
Whether your wood floor has dents, scratches, water damage, or missing planks, hiring Chenal Restoration to restore it will save you time and money in the long run. We provide wood floor replacement service in Austin, Bauxite, Cabot, England, and other cities within our service area. Call us at 866-971-5098 to get our service. You can contact us online to learn more about our services.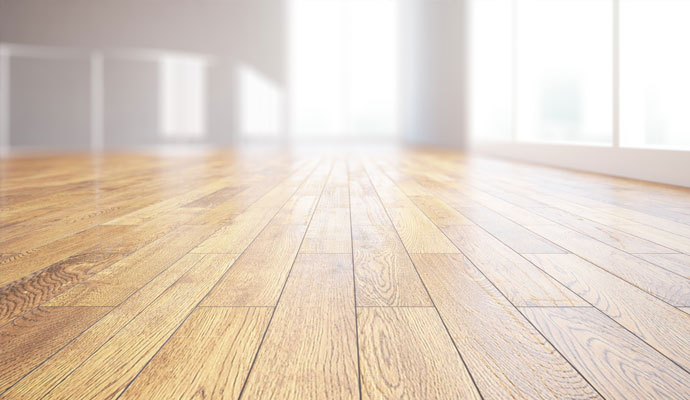 When Should You Replace Your Wood Floors?
Although it is always more cost-effective to repair rather than replace wooden floors, there may come a time when they are irreparably ruined. If the boards are refinished too frequently, they can become very thin, and water damage or rot can cause them to sag and become soft. So a wood floor replacement service can be the perfect solution for the problem. You can rely on Chenal Restoration for your wood floor replacement.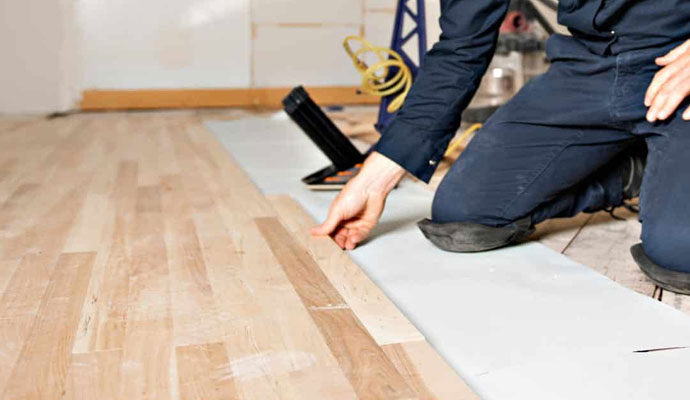 Why Choose Chenal For Wood Floor Replacement Service?
The followings are some of the reasons to trust Chenal Restoration professionals for wood floor replacement service.
24/7/365 service
Quick response time
Customer satisfaction is our top priority
Trained and certified professionals
Fully insured, licensed, and registered to operate in AR
Modern, advanced equipment and technology
Count on Chenal Restoration for Wood Floor Replacement Service
For many years, Chenal Restoration has been cleaning, repairing, and replacing flooded wood floors, carpets, and basements. We understand the stress that water can create, as well as how it may harm your property and health. Our expert specialists are equipped with the necessary tools to replace your damaged wood floors to your complete pleasure. Call us at 866-971-5098 or contact us online to take our wood floor replacement service. We are available 24/7 for Plumbing Overflow Cleanup, Sewage Cleanup, Burst & Frozen Pipe Repair, and other water damage restoration services.