Roof Water Damage in Little Rock, Hot Springs, & Conway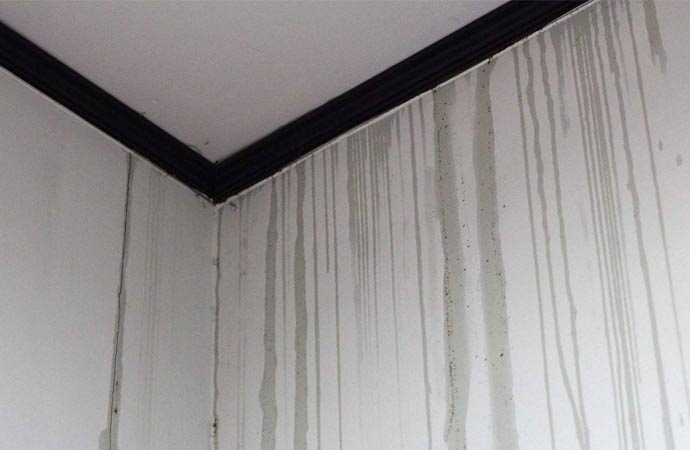 Roof leaks rank among the most common and stressful problems for homeowners residing in Arkansas. It affects your attic, ceiling, walls, floors, and more. Leaky roofs lead to property water damage and can threaten the entire structure of your home. A leaky roof can pose unavoidable threats to the whole structure of your beautiful home.
In order to avoid water and roof leaks to your residential or commercial property, regularly check and repair any evidence of cracks, holes or leaks. Stains that have been observed or noticed on your walls or ceiling may be caused by mold growth or condensation and is an indication of potential water damage or structural damage.
Luckily, Chenal Restoration provides the best solution for roof water damage in Little Rock, Hot Springs, Conway, Benton, Mayflower, England, and other cities throughout Arkansas. Please give us a call at 866-971-5098 if you find any symptoms of roof water damage in your house/office property.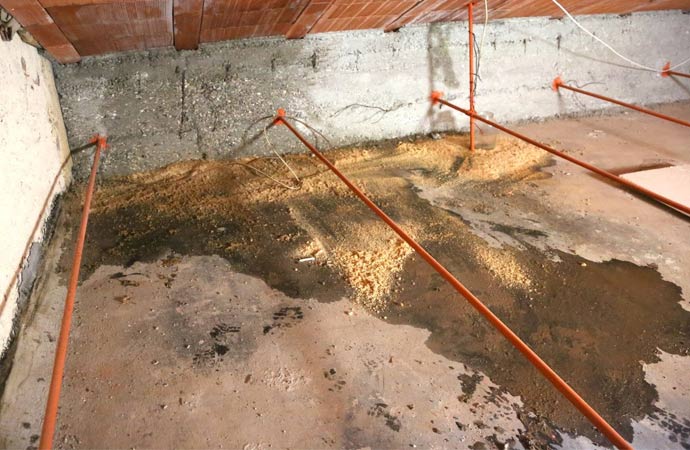 Trust Our Roof Leak Repairs & Maintenance in Benton, AR
Our certified technicians will find the source of the water leak and repair any damage that may have occurred. To prevent an insurance claim from being rejected, it is critical that you take care of water leaks at the first sign of any water damage. Maintain your roof properly by conducting regular inspections to check for water damage.
To keep your roof in peak condition in Benton, Little Rock, or Hot Springs, it is recommended to get your home on a year-round maintenance schedule. It's cost-effective and will save you from the burden of carrying water damage restoration costs. If you spot any roof leaks and your walls, floors and ceiling are wet or showing signs of water damage, then please give a call to Chenal Restoration at 866-971-5098.