Hotel Restoration in Little Rock & Hot Springs, AR
Hotels go above and beyond to make their guests enjoy a pleasurable stay. They do this by furnishing every room with comfortable furniture and providing facilities that answer the needs of leisure and business travelers alike. To uphold the high quality of service provided by their business, hotel owners make sure that their property is always well-maintained. However, there are some situations that can't be fixed by routine cleaning and maintenance.
Fires and flooding are disasters that no one wants to face. Getting your business back on its feet after occurrences like these, is a difficult process, especially if you don't have access to proper restoration equipment and techniques. The best way to restore your hotel to pre-disaster form and to give your guests the accommodation they deserve is to let the experts do the job.
The Benefits of Professional Services
For many years, Chenal Restoration has helped many different commercial properties return to their former glory. We know that taking on a hotel restoration job means paying special attention to facilities that cater to the specific wants and needs of different kinds of travelers. We also understand that hotels are known to purchase high-value items that add to the comfort they provide. We make sure to take good care of the expensive furniture, equipment, and artwork to preserve their appearance and value.
With our restoration expertise, it is certain that your hotel will rise from any disaster without any problem. We offer water and fire and smoke damage restoration that address situations like: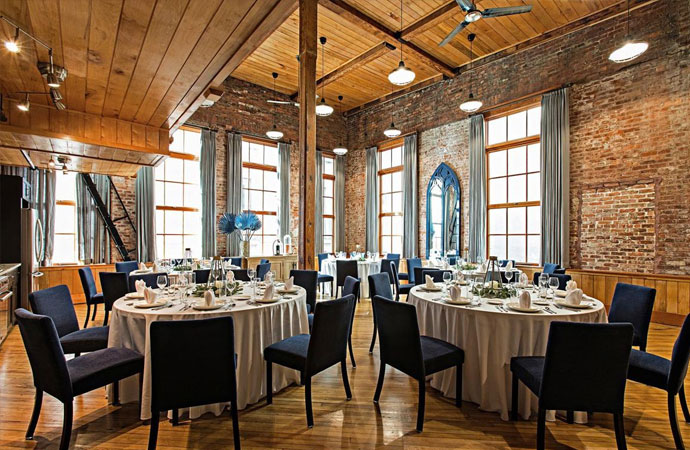 We also have a contents restoration service that you can use if your electronics, documents, or even furniture get destroyed or damaged during a disaster.
Interested in our restoration services? Contact Chenal Restoration today! Our hotel restoration services are available to properties located in Little Rock & Hot Springs, Arkansas. Give us a call at 866-971-5098. You can contact us at any time because we are operational 24/7.