Fire & Smoke Damage Restoration in Sweet Home
Fire and smoke can cause a lot of damage, sometimes irrecoverable. Fire accidents are dangerous and also traumatizing. Homeowners might be unable to deal with the extent of restoration work alone. You may require expert help to complete restoration work.
If you live in Sweet Home and need fire and smoke damage restoration, contact Chenal Restoration for the job. We have some of the best technicians who can handle such complicated jobs easily. Trust us once, and we promise we won't disappoint you. Contact us online or call us at 866-971-5098 to book our services and learn more about us!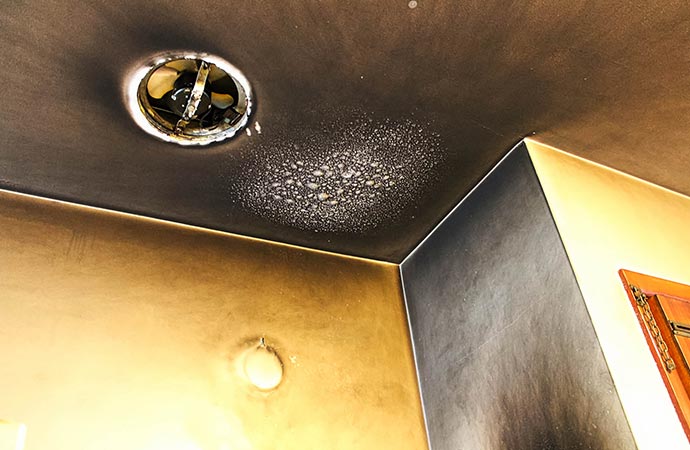 Fire & Smoke Damage Restoration Process
At first, we will come to your place for inspection, and then we will determine the extent of the damage. After that, we will make a restoration plan, and begin the job upon your approval.
Our team will make a complete inventory list of the damaged and affected items. We will try to recover the items which can be restored. We specialize in the restoration of priceless mementos like photographs and family treasures. Things vital to you may be given top priority, restored, and returned swiftly. All your valuables remain safe and sound in our storage until the restoration is finished.
The whole place will be nicely restored in its pre-loss condition, and we will make sure to finish our job as soon as possible so that you won't have to suffer.
Services by Chenal Restoration
Following are a few of our services-
Find Chenal Restoration for Fire & Smoke Damage Restoration
Chenal Restoration has some fantastic talents who can provide the best service for your fire and smoke damage restoration. We can provide you with 24/7 emergency services, so contact us whenever you are in trouble. We use top-quality products and equipment and make no compromises with our job. Call us at 866-971-5098 to book our services!