Smoke & Soot Restoration in Little Rock, Hot Springs, Conway & Benton
Fire accidents can have consequences beyond what the flames first inflicted on your property. Long after the fire has been extinguished, byproducts of the burning process like smoke and soot cover everything inside the affected area. It is important to note that smoke and soot have caustic properties that can cause further damage to the objects they come into contact with.
You may not notice it right away, but the acidic nature of smoke and soot can cause corrosion and eat away at a wide range of household items. However, your concerns don't end there. Smoke is also detrimental to your health because not only does it contain particulate matter which could be dangerous when inhaled, it is also a gaseous cocktail of harmful chemicals.
Professional Smoke and Soot Restoration Services in Little Rock, Hot Springs, Conway & Benton, Arkansas
If your property has recently suffered from a fire accident, you need to get help from experts immediately in order to address the smoke and soot damage fast.
At Chenal Restoration, we have dedicated restoration professionals who are not only licensed and certified to deal with fire damage but are also equipped with modern implements. They can expertly remove all traces of smoke and soot from residential and commercial environments that have been affected by fire.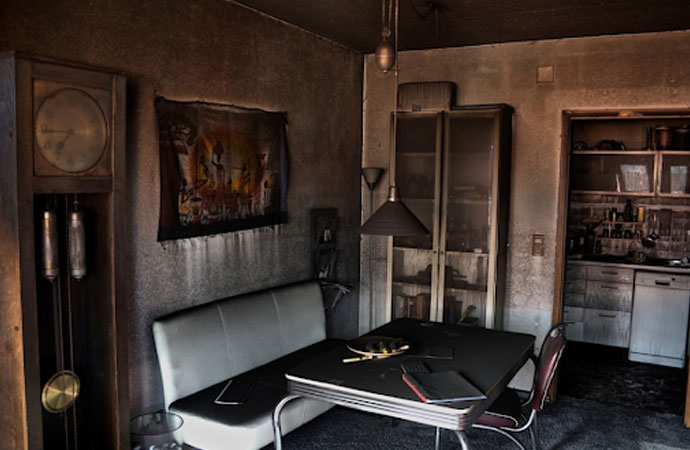 We Restore Your Property's Air Quality from Smoke Damage
Our smoke removal services are guaranteed to bring your property's indoor air quality back to normal in no time.
One call to Chenal Restoration 's 24/7 emergency hotline brings you a step closer to bringing your life back to normal. Call us now at 866-971-5098, and we'll be more than happy to lend you a hand.