Understanding the Dangers of Asbestos in Little Rock & Hot Springs
We can argue a lot about the negative aspects of Asbestos especially for our health but in truth, it's one of the essential and most common chemicals used for construction products. It cannot be easily banned in the U.S due to its use being very limited in Little Rock, Hot Springs, Conway, Benton, Mayflower, and many more cities throughout the state of Arkansas.
Asbestos-containing materials (ACM) can pose a serious threat to public health as the chemicals in asbestos are very toxic. Asbestos abatement involves the identification, removal, repair, and encapsulation of materials or products in a structure to eliminate the threat of exposure to toxic asbestos fibers. It's best handled by a professional asbestos abatement company.
This is why we always recommend that Arkansas residents contact us online or give us a call at 866-971-5098 for Asbestos Removal and ensure the best health safety for your loved ones.
Symptoms You May Face when Dealing with Asbestos in Arkansas
Here are some of the symptoms you may feel if you get exposed to asbestos:
Shortness of breath
Chest tightness and pain
Loss of Appetite
Dry crackling noise in the lungs while breathing
Coughing with excessive mucus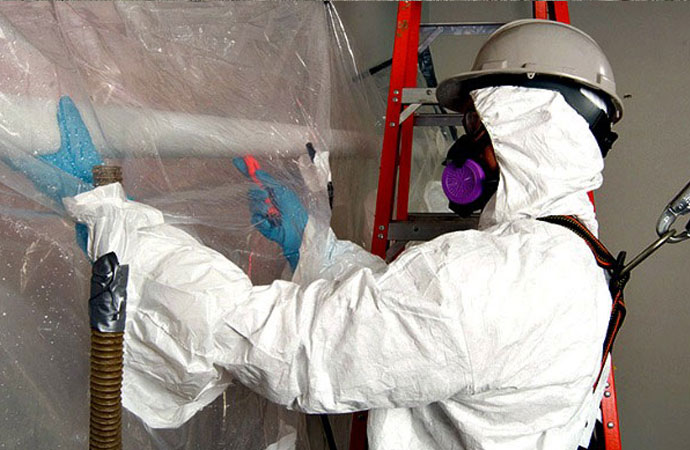 Health Concerns Related to Asbestos
Health is always our day to day main concern. Whether we are lightly active or sufficiently active, our goal will always be to live free and safe. Then again we should now that due to Asbestos exposure we might severely injure ourselves especially if we have respiratory issues.
Asbestos can cause many sorts of life-threatening issues such as lung infections, breathing problems, Asthma, Lung Cancer, Asbestosis, and many more deadly diseases. This is why we should regularly take help from professionals in order to get your residential premises away from any sorts of asbestos exposure.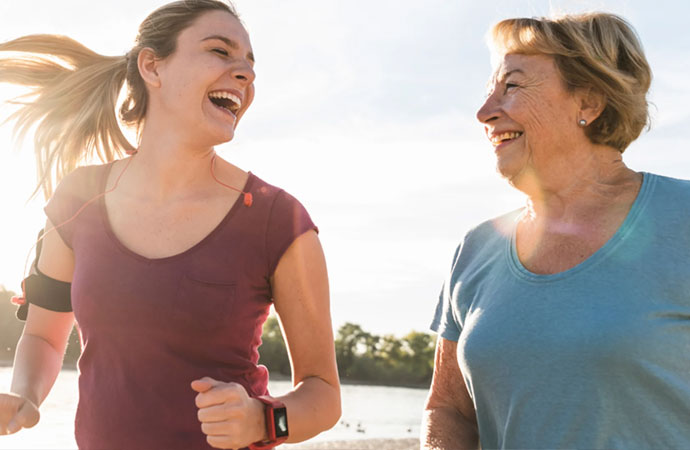 Call Chenal Restoration Today for Asbestos Removal in Little Rock & Conway, AR
Chenal Restoration not only gives you excellent restoration but also gives you quality Asbestos Removal treatment in Little Rock, Conway, Benton, and throughout Arkansas. Our experts are all well-trained and licensed especially by the EPA. They will give you no chance of complaining about their work and will promise to do the job effectively. All you have to do is give us a call at 866-971-5098 and our friendly customer care service will immediately dispatch them.