Wind Damage Restoration in Little Rock & Benton
As a resident of Arkansas, you are well aware that the state is prone to natural disasters like tornadoes and severe thunderstorms. Property damage caused by strong winds and severe weather can be devastating to your home or business. Thankfully, you have us! Chenal Restoration specializes in bringing your wind-damaged home or business back to its pre-loss condition in Little Rock, Cabot, Hot Springs Village, Beebe, and throughout our Arkansas service area.
Struck by Mother Nature? Get help fast, call 866-971-5098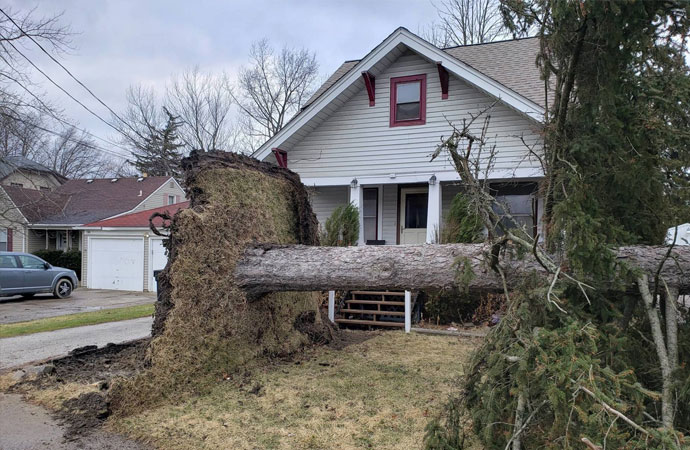 Wind, Flood, and Hail Storm Damage Restoration in Arkansas
Many counties in Arkansas have been marked as a primary natural disaster designation. Deadly tornadoes and hail storms sweep by quite often, causing damage to your roof shingles, windows, and also sidings. In severe cases, strong winds can even uproot trees that may fall on your house, causing catastrophic damage. Furthermore, if water enters the attic through leaks or cracks in the ceiling and seeps into other places of your house, there is a likelihood of mold infestation because of the damp surfaces if not taken care of immediately.
This is where we come in! With highly-trained personnel and the right tools, Chenal Restoration restores, remodels, and dries your house to its previous condition. We pay attention to roof shingle damages, debris removal, and drying, to prevent mold growth. Additionally, we inspect your house for any leaks in the roof to make your house safer for facing future storms.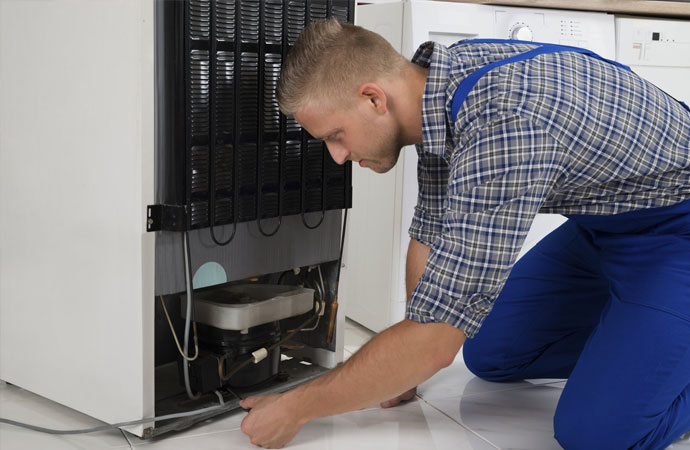 The Chenal Dedication to Service
Here at Chenal Restoration, we are dedicated to helping our fellow neighbors from loss with expert workmanship and ease. Trust us for a complete restoration of your house or office in Conway, Lonoke, Bryant, Benton, Searcy, and other cities in Arkansas.
Insurance Claim Assistance in Hot Springs, Bryant & Lonoke
In addition to our full-service wind damage restoration and cleanup, our Chenal team will assess the damages and assist in claiming your insurance. We can help you deliver proper documents to your insurance provider, making it easier for you. Read more
24/7 Emergency Response in Conway, Little Rock & Roland
Chenal Restoration provides 24/7 emergency service to help you with your damages anytime. Our team of experienced workers is dispatched to your location quickly to restore and remodel your property to a brand new condition. Read more
Contact Us for Extensive Wind Damage Restoration in Arkansas
When you face troubling wind damage at your property within our Arkansas service area, be sure to contact Chenal Restoration online ASAP or give us a call at 866-971-5098 for our premium restoration services. We provide comprehensive restoration services for customers in Roland, Vilonia, Bauxite, Conway, and more!