Garbage Disposal Overflow Cleanup in Little Rock & Conway, AR
A high-quality garbage disposal makes kitchen cleanup easier. But it's common for a garbage disposal, even the best ones, to back up and overflow. Serious, severe garbage disposal overflows can result in water damage. Whatever the cause, overflowing or excess water must be removed as soon as possible to minimize potential damage, restoration costs or mold growth.
Chenal Restoration is a locally owned and operated general contractor and restoration company that has served the Little Rock, AR, area, including Conway, Coy, England, Enola, Greenbrier, Guy, Hensley, Hot Springs National Park, and more cities in our AR service area. We have solutions for all types of water damage, including garbage disposal overflow cleanup.
Call 866-971-5098 or contact us online today to learn more our garbage disposal overflow cleanup and other appliance services, or to arrange a consultation.
Chenal Knows Disposal Overflow Issues in Benton & North Little Rock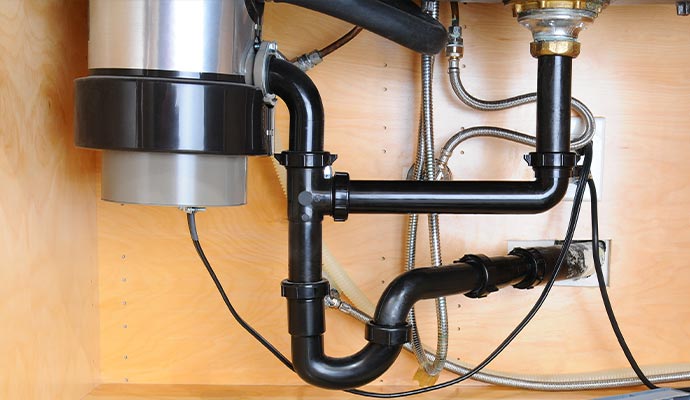 Food particles exit through the waste pipe when you turn on your disposal. The shredder ring is located between the top and lower hopper chambers. When food and other debris accumulate in the drainpipe or waste line connector over time, a clog can form, preventing water from flowing out of your sink. This causes your garbage disposal to overflow, and you to need garbage disposal overflow cleanup services.
When your garbage disposal malfunctions, it can be anything from a clogged drain to leaky pipes, and you are better off having a professional assess the situation. Sometimes it can be more cost-effective to replace your disposal rather than repairing it. How do you know?
Here is a tip: If your disposal is more than 10 years old, it probably is time to replace it. Over time, the disposal may develop cracks or even spring a leak. When this happens, it is better to replace the unit rather than repair it.
Common Signs of Potential Garbage Disposal Overflow in Little Rock, AR
Strange or unusual noises coming from unit
Lingering bad odor
Not turning on, even after troubleshooting
Water leaking from unit
Frequent resets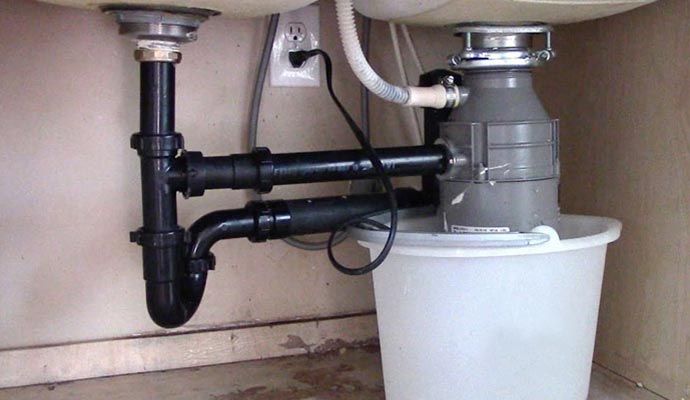 Chenal Restoration Garbage Disposal Services in Conway & Hot Springs Village
A commonly used appliance such as a garbage disposal can need professional service. Chenal Restoration offers the following:
Installation
Repair
Clogs, jams, cleanups
Maintenance
Replacement
Trust Chenal Restoration For Garbage Disposal Overflow in Little Rock & Benton, AR
At Chenal Restoration, our technicians are certified appliance and appliance leak experts. Our additional services include water damage, fire and smoke damage, storm and flood damage, emergency responses, construction service, mold remediation, commercial service, and many more.
We offer garbage disposal overflow assistance in Austin, Bauxite, Beebe, Benton, Bryant, Cabot, Carlisle, College Station, and throughout our Little Rock service area. Call us at 866-971-5098 or contact us online today to learn more our garbage disposal services, or to arrange a consultation.