Insulation Replacement in Little Rock, Conway, & Benton, AR
The insulation in our home is responsible for so many good things. It saves money and energy, it creates a soothing temperature, and the best part it can make your walls, ceilings, and floors warmer in winter and cooler in summer. However, there may be a case where you will need to change your insulation and get another one.
When your insulation is damaged by smoke & soot or simply wears out, Chenal Restoration provides insulation installation and replacement services. We will ensure you the best possible solution for your insulation and earn your trust while doing so. If you live in Little Rock, Hot Springs, Conway, Benton, Mayflower, Bryant, and other cities we serve in Arkansas, then please give us a call at 866-971-5098. Our customer care technicians will dispatch an expert for a free estimation.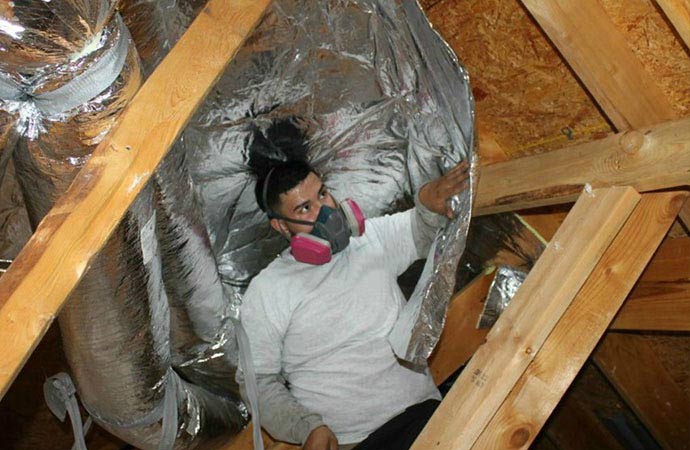 Signs that Your Insulation Needs Replacement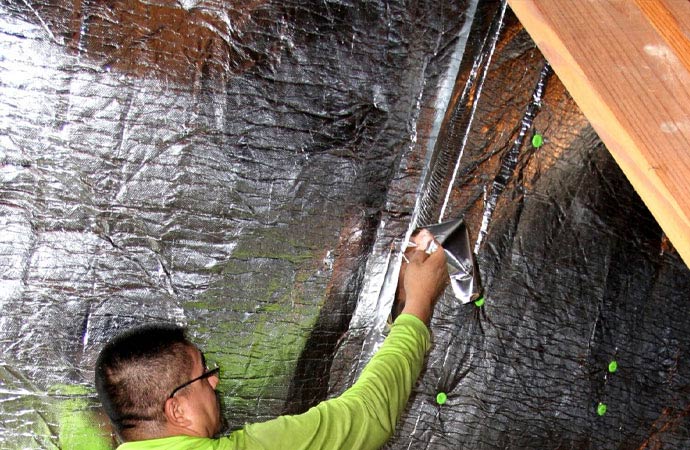 The temperature in your house is uneven (changes often).
You have a hard time getting your house to the "right" temperature and then keeping it there — it's always too hot or too cold.
Your whole house is drafty.
Certain rooms in the house have a draft (often a sign that your crawlspace insulation needs to be replaced).
Your energy bill is too high.
Someone in your household is suffering from frequent allergies or illness. (Aging, damaged, or improper insulation can be a breeding ground for mold, allergens, and bacteria).
You are dealing with frequent leaks, condensation, or other moisture issues.
You are having a problem with rats, mice, raccoons, squirrels, insects, or other pests or rodents.
The insulation itself appears to be wet, thin, shifting, breaking down, or falling.
Rely On Chenal Restoration for Insulation Replacement in Arkansas
Chenal Restoration is your best friend when it comes to providing adequate restoration, insurance installation, and replacement services in Arkansas. It is our utmost priority to provide you with a permanent insulation solution so that you can enjoy a lively all-around environment inside your house. We are blessed with some of the well-trained and licensed experts in our respected state. Please call us today at 866-971-5098 and we shall dispatch our crew for conducting a free inspection.