Content Drying From Storm & Flood Damage in Greater Little Rock, AR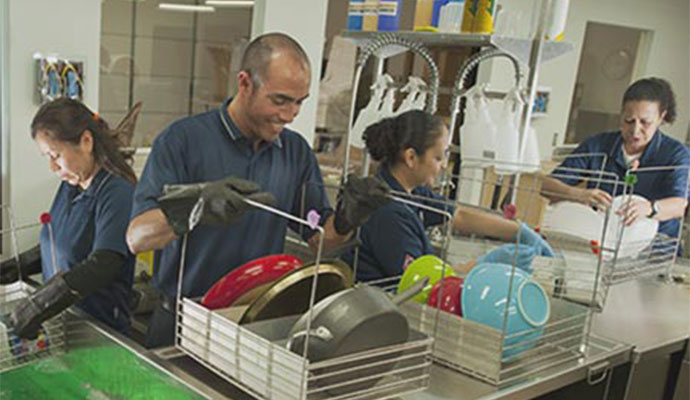 Our Chenal Restoration certified technicians will remove water and debris from your property. We'll then clean, repair, and store them, delivering them back to your property once your home or business is restored to its pre-loss, pre-flood condition.
Chenal Restoration offers content drying from water damage restoration in Austin, Beebe, Bryant, Carlisle, Conway, Enola, Guy, Park, Keo, Lonoke, Mabelvale, Mayflower, Paron, Royal,  Scott, Ward, and the entire Greater Little Rock service area. 
Contact us today at 866-971-5098 to learn more about our content drying service, and our free estimates!
Chenal Restoration's Steps for Water Damage Content Drying in Little Rock & Benton, AR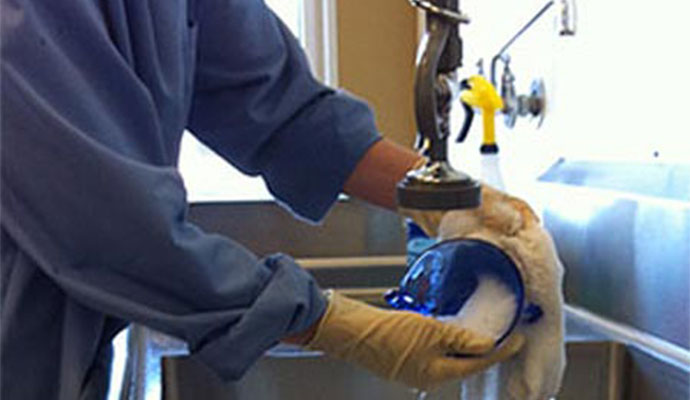 For the best possible outcome, we go through this content drying process for your water-damaged personal belongings:
Water Extraction: Methods vary, but physical extraction (usually by hand and drying tool) is the fastest way to remove water. 
Airflow: The remaining moisture is evaporated using high-velocity air movers or blowers. Our air movers are b, efficient and effective.
Dehumidification: Moisture evaporates but often stays in the air. Without dehumidification, it can re-absorb into surfaces and objects and cause damage. Dehumidification removes excess moisture, odors and holds off mold growth.
Temperature Control: Our equipment can generate ideal air temperatures (a cool-warm balance) to promote clean evaporation and dehumidification.
Reasons to Choose Content Drying by Chenal Restoration in Little Rock, AR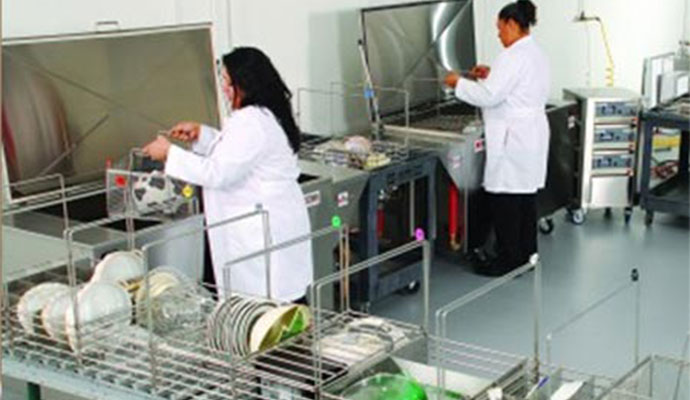 Time: Professional content drying is quicker and more efficient than by homeowners. Our goal is getting you and your home back to normal as quickly as possible.
Prevents Secondary Damage: We have the equipment and processes necessary to ensure your home is completely dry and free of lingering moisture.
Not Destructive: Content drying helps preserve any salvageable personal belongings. We will strive to save, preserve and protect your property from further water harm.
Prevents Mold Growth: We will minimize mold and mildew risks. This is among the most important reasons for professional drying services.
Trust Chenal Restoration for Your Content Drying Needs in Little Rock & Conway, AR
At Chenal Restoration, we know the risks of lingering moisture and bacteria from water damage. We'll do everything we can to make your experience as pleasant as possible. You deserve prompt service and peace that your structure is fully dried.
Our quick, efficient action will target your water issues, remove any damage and keep you fully updated as the process unfolds. Our goal is to minimize or eliminate water damage to your home or business.
We also provide storm and flood restoration, fire and smoke damage, mold remediation, disaster restoration, disinfecting service, asbestos removal, construction services and other services. Contact us today at 866-971-5098 or click here to book your appointment.