Mold Damage Restoration in Little Rock, Hot Springs & Benton, AR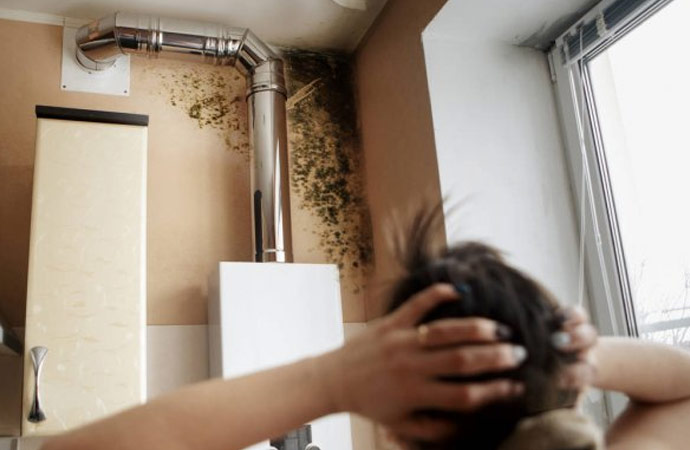 Mold damage on or beneath walls, or along ceilings, can be a nightmare scenario for homeowners. Mold fungi and its precursor spores are sustained in moist environments, especially after leaks, floods or other standing water events.
The negative impact is usually worse than you can anticipate. It severely damages the structural integrity of walls and ceilings, and it can turn into a severe respiratory health hazard.
Delaying mold damage restoration or even an inspection if mold is suspected can give mold time to grow, spread and infest surfaces throughout a home. Inaction can lead to infestation in a short period, resulting in more costly repairs and renovations.
Don't ignore a mold issue; call Chenal Restoration to fix the leak or water source and begin the restoration process.
For mold damage restoration, call 866-971-5098 in Beebe, Carlisle, Greenbrier, Hensley or from anywhere throughout our AR service area. Don't give mold damage time to cause more harm to your property and family.
Mold Damage Sources Chenal Sees in Conway, AR
Undetected leaks, water damage or moisture are main causes for mold infestation. Chenal Restoration finds the cause, stops it at the source and ensures a thorough mold damage restoration process.
Appliance leak
Broken pipe
Flooding
Roof leak
Sewer backup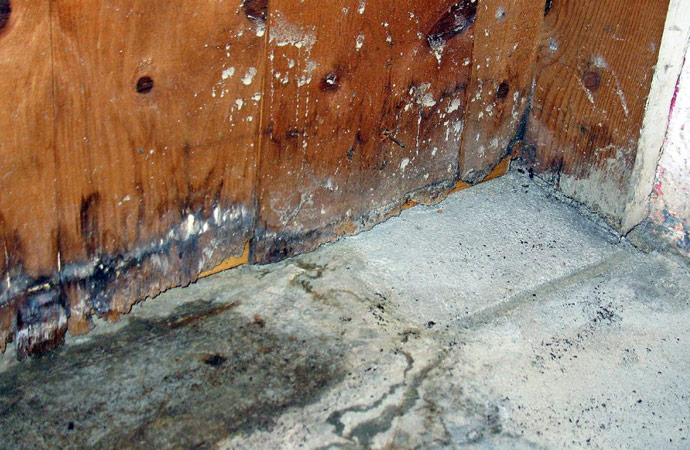 Chenal Has Water Damage Covered in Little Rock & Hot Springs, AR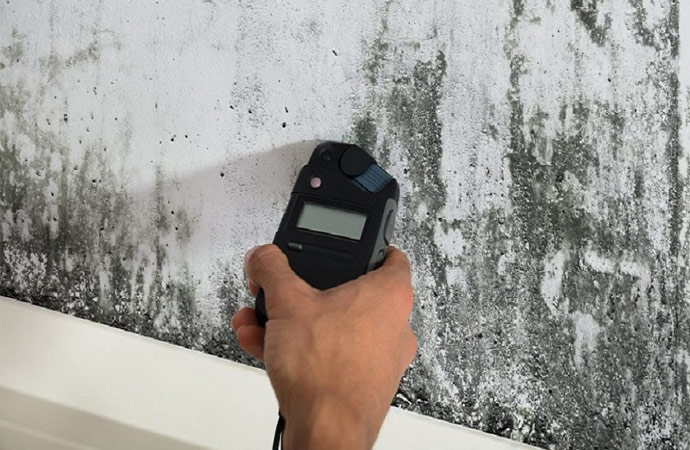 Repairing the source of mold damage is one of the first steps in the restoration process. For a wide range of water damage restoration services, Chenal Restoration is also your superior solution for many types of water damage that include:
Choose Chenal For Mold Damage Repair & Restoration in Little Rock, AR
At Chenal Restoration, we have been a dependable solution for mold damage restoration for many years. We understand the headaches water can cause (both literally and figuratively) and how it can severely damage your property and health. Our professional technicians have the skills and right equipment to undertake any mold damage restoration and assist you with any necessary water damage restoration.
We are ready 24/7 with our skilled response team. Additional services include smoke odor removal, duct system smoke removal, smoke and soot restoration, insulation replacement and many more. Call 866-971-5098 for a service appointment and inspection.