Storm and Flood Damage Restoration in Ward
As a result of natural disasters like severe storms and floods, homes and commercial properties can suffer water damage. To return your house to its pre-damaged condition, it is vital to treat the matter as quickly as possible with the appropriate water damage restoration services.
Mold may develop if flood cleanup is not done within a reasonable amount of time, leading to unpleasant and unsettling health effects. To prevent all issues, call your trusted choice, Chenal Restoration.
In these unfortunate situations, do not worry at all. Just give Chenal Restoration a call at 866-971-5098 and we will dispatch them immediately to take over your situation. Our services take place in Ward. We're devoted to keeping buildings safe and beautiful, whether it's an office or your home. Our additional services are water damage, hail damage, roof damage from storms, insurance claims, wind damage, and more.
To Prevent Mold: Need Storm and Flood Damage Restoration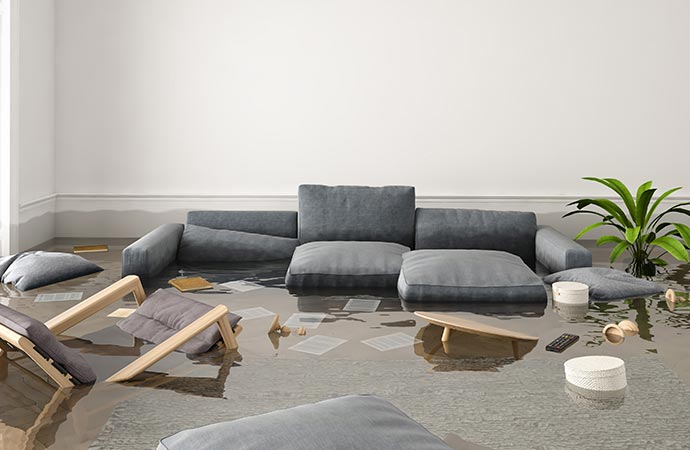 Mold, a form of fungus, has a fantastic environment to thrive and grow when your home or place of business floods. Spores, which are tiny seeds that fly through the air, are how colonies of mold proliferate. When spores have both a moisture source and a food source, mold development is started. Mold can begin to form as quickly as 24 hours after a flood, and it will keep growing until the moisture is removed and the mold is eliminated. In flooded houses and businesses, components like drywall, wood, and carpet are broken down by mold.
Trust Us for Your Damage Restoration Needs
When your home or office floods in Ward, you need help ASAP. Chenal Restoration provides lots of disaster restoration services, including 24/7/365 emergency response to storm and flood damage situations. When you need our help, contact us online or give us a call at 866-971-5098.