Water Damaged Carpet Replacing Service in Little Rock, AR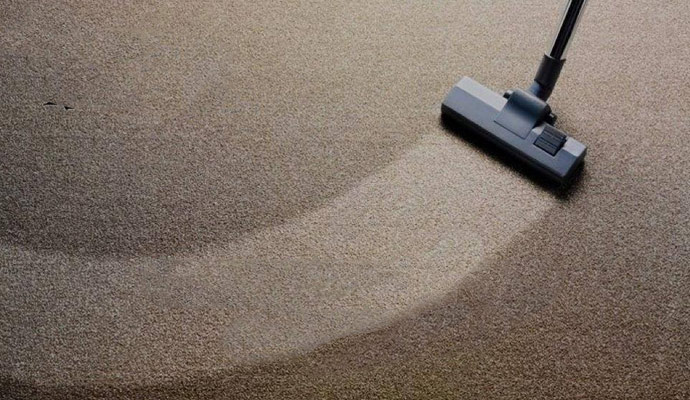 Excess water in your home, whether caused by flooding, a broken pipe, or a leaking roof, is never good for your furniture. This is especially true when it comes to carpets. If your carpet is damaged by clean or white water, it can be cleaned by a professional carpet cleaning service. However, if your carpet has been damaged by polluted toilet water, bathwater, or washing machine water, and you have not received expert help within 72 hours, you may need to replace your carpet.
Bacteria, pesticides, poisons, and diseases abound in black water. Blackwater is full of germs, diseases, pesticides, and poisons that are dangerous to humans. Sewer water, toilet backflow water, or floodwater following a natural disaster such as a storm are examples of black water. Even with the help of carpet cleaning professionals, carpets that have been damaged with black water are too damaged to be repaired. It needs to be replaced since it poses a health risk.
The restoration specialists at Chenal Restoration stand ready to replace your water-damaged carpets in Little Rock, Conway, Benton, England, and other cities we serve in Arkansas. Please call us at 866-971-5098 to replace your water-damaged carpet. You can also contact us online to learn more about our services.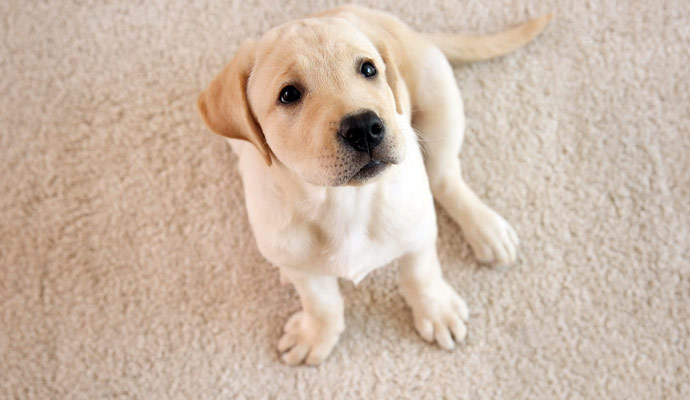 Risks of Water Damaged Carpet
Water Damage to Carpets Can Lead to Neurological Symptoms. Mold and mildew growth and accumulation can lead to neurological health issues over time. Mood swings, memory loss, persistent weariness, dementia, and debilitating headaches are among these health problems. You should take our professional service to replace your water-damaged carpet to keep a healthy environment inside your home.
Reasons to Choose Chenal Restoration
24/7 Emergency Response Team
Best Quality Products
Fully Insured, Certified, and Registered Company
Highly Skilled and Certified Crew
Let Chenal Replace Your Water-Damaged Carpet in Hot Springs & Benton
When your carpet is damaged by water, Chenal Restoration stands ready to assist with carpet replacing service. Give us a call at 866-971-5098 to take our service. You can also contact us online to learn more about our other services. We also can restore your property from fire and smoke damage, water damage, mold damage, and more.