Water-Damaged Carpet Replacement in Little Rock & Conway, AR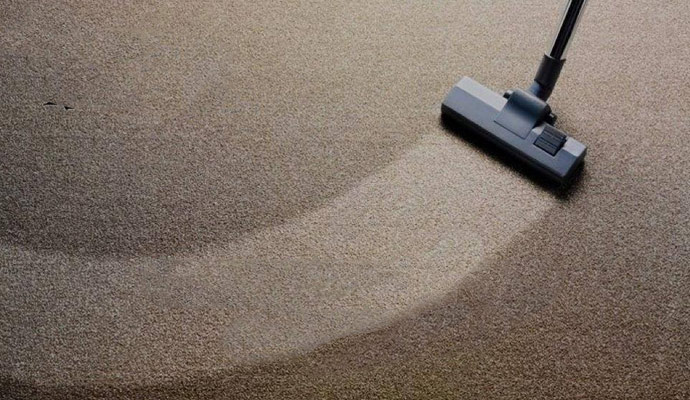 Excess water in your home caused by flooding, pipe breaks or leaks, roof leaks, overflows or other water disasters, is never good for your carpets or furniture. Damage to carpets from clean water often can be cleaned professionally. But carpets damaged by contaminated or polluted water, if not cleaned professionally within 72 hours, will often require water-damaged carpet replacement.
Potential health hazards from "black" water contamination that results from germs or bacteria, pesticides, sewage or toilet backups or storm floodwater can prevent the salvaging of your carpets. The risk is too great even with hot water extraction cleaning. The specialists at Chenal Restoration will assist with your water-damaged carpet replacement in Little Rock, Conway, Benton, England, and throughout our AR service area. Call us at 866-971-5098 for your water-damaged carpet replacement. Contact us online to learn more about all of our water damage restoration services.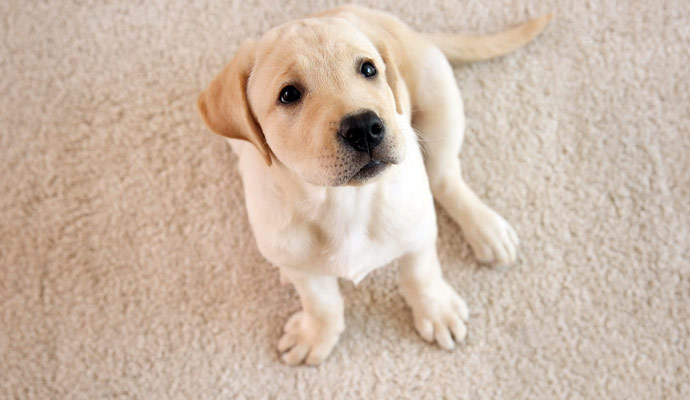 Water-Damaged Carpet Hazards
Water-damaged carpet replacement is a likely, logical move, considering hazards that highly contaminated carpets pose. Left to dry into wet carpets or if not fully removed or neutralized, contaminated water leads to mold and mildew growth, among other issues that can cause illnesses.
Headaches, allergies, skin and eye irritations, illnesses to pets, contamination of other materials or fabrics that come into contact with these soiled carpets, coughing, sneezing, poor indoor air quality, nausea from foul odors or unintentional ingesting of contaminants are all symptoms that can result from inadequately cleaned carpets that should be replaced.
Know when your carpets are too far gone, or the circumstances of your carpet water damage is too severe. Rely on Chenal Restoration for professional, superior water-damaged carpet replacement for your healthiest possible indoor environment.
Why Chenal Restoration For New Carpets?
24/7 emergency response team
Superior-quality brands & products
Fully insured, certified, and licensed contractor
Highly skilled, trained and certified technicians
Let Chenal Replace Your Water-Damaged Carpet in Little Rock & Benton, AR
If water-damaged carpet removal is necessary, the professionals at Chenal Restoration stand ready to assist with your damaged or unsalvageable carpeting. Call 866-971-5098 or contact us online to learn more about all of our water damage restoration services. Additional services we offer include fire and smoke damage, water damage, mold damage, and more.