Mold Remediation Service in Lonsdale, AR
Mold is a common concern if your property in Lonsdale, AR has recently been flooded or has just withstood a severe storm. Chenal Restoration is here to help, whether you can see evidence of mold growth or simply want a skilled mold remediation firm to evaluate your home. We prioritize clean, healthy homes, and we provide a full range of mold services to keep your family safe from harmful mold.
If you need mold remediation service in Lonsdale, AR, call us at 866-971-5098. You can contact us online to learn more about services. In Lonsdale, Arkansas, Chenal Restoration is a well-known leader in environmental remediation, including mold and asbestos removal.
Our Expert Mold Testing Services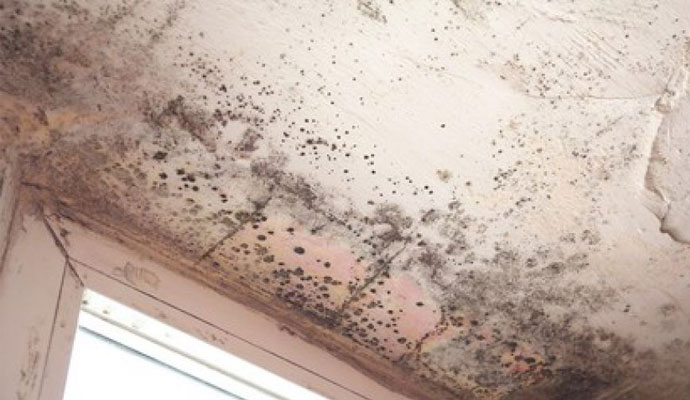 Residence mold isn't often easy to spot with the bare eyes, especially since it thrives in enclosed, moist environments like crawlspaces, basements, and attics. That's why mold testing is necessary even when there are no visible indicators of mold. We'll collect samples from various areas of your home and have them evaluated in a lab to assess the scope of your problems and the varieties of mold existent.
Why Choose Chenal Restoration in Lonsdale?
The followings are some of the reasons to contact Chenal Restoration for superior damage restoration in Lonsdale.
24/7/365 service
Quick response time
Customer satisfaction is our priority
Trained and certified professionals
Fully insured, licensed, and registered to operate in AR
Modern, advanced equipment and technology
Chenal Restoration takes pride in quickly and efficiently restoring damaged properties, and we are committed to giving the finest possible customer service. If you require mold remediation or any other type of emergency assistance, please do not hesitate to contact us immediately away. If you're looking for a local restoration company in Lonsdale, AR, or the nearby areas, call us right now at 866-971-5098! In addition, we offer the following services.