Kitchen Sink Overflow in Little Rock, Hot Springs, Conway, & Benton, Arkansas
There are times when we forget to close the tap of our kitchen when leaving home, moments later when we return back home we encounter a great deal of water flooding our floors. Many times the reason may be a clogged drain or an issue related to other parts of the house and not the kitchen such as the sewage line. All these reasons can get your Kitchen Sink Overflow and whether you are aware of it or not it is indeed a headache.
Chenal Restoration knows exactly what you need and how to tackle Kitchen Sink Overflow. Our smart dedicated and well-trained technicians can get your issues solved effectively with long-term assurance. Water Damage is worrying for any homeowners in Arkansas, it can damage your kitchen pipe, basin pipe, get you overflowing issues such as plumbing overflow, appliance leak overflow, and many more.
If you are living in Little Rock, Hot Springs, Conway, Benton, Mayflower, England, and many more places surrounding Arkansas then please give us a call at 866-971-5098 and our friendly customer care will get in touch with you right away.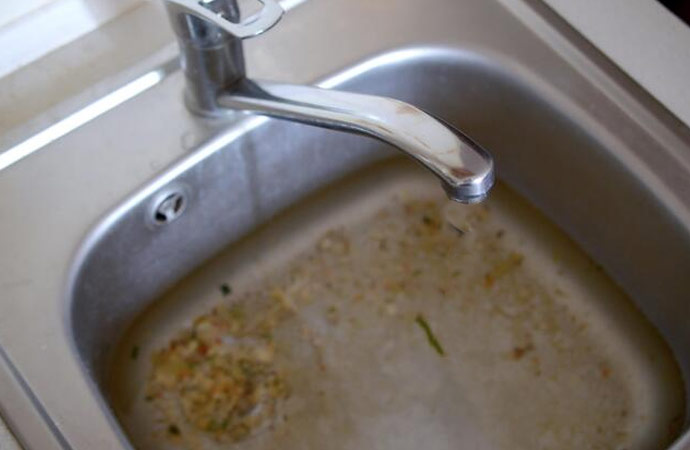 Problems Caused by an Overflowing Kitchen Sink
Water Damage: Furniture, floor, wall, and more
Mold Growth: Damaging property and causing health issues in the long run (such as asthma).
Electric: Water coming in contact with electrical appliances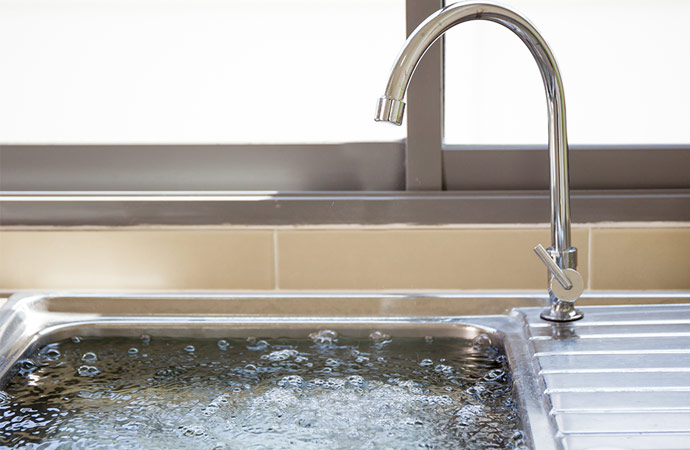 Necessary Precautions to Take When Encountering a Kitchen Sink Overflow
Immediate Action: Close any water line and call a professional plumbing expert. Dalworth Restoration technicians will do an in-depth inspection to find out the fault/s and give the current diagnosis.
Dry-up: Drying up wet areas is very crucial to prevent any severe water damage. We have state-of-the-art drying equipment for conducting water extraction most efficiently and quickly.
Unclog: Sometimes kitchen sinks get water-logged due to getting clogged. We have an experienced plumbing team who with the help of the latest technologies (such as cameras, sensors) can get it fixed.
Clean-up: That is cleaning up all the mess after the task is complete. We have all kinds of plumbing overflow cleanup services (appliance leak for example ), for our clients