Mold Remediation Service in Keo, AR
Did you even know that mold may grow on any substance that is exposed to moisture or humidity? Not only that, but it spreads very swiftly as well. You must act quickly if mold is found in your house or business. If you leave the problem ignored, dangerous allergens and pollutants will increase in your home.
Chenal Restoration is a well-known leader in environmental remediation, including mold removal and asbestos removal in Keo, Arkansas. If you need mold remediation service in Keo, Call us at 866-971-5098. You can contact us online to learn more about us.
The Risks of Having Mold in Your Properties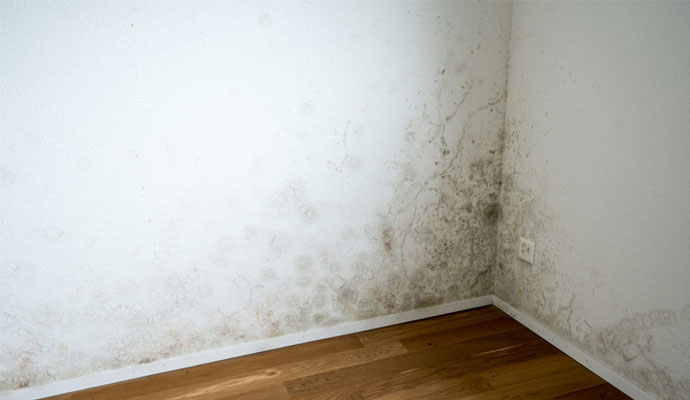 It has the ability to cause a variety of health issues, including itching, watery eyes, and allergic responses. Breathing in oxygen contaminated with mold has caused asthma attacks and possibly irreversible lung damage.
This fungus could be developing in your home right now, which is terrifying. It's possible that's what's behind the strange odors or unattractive spots and colors on your surfaces. Get in touch with our experts today to limit the spread, prevent it from expanding, or begin the removal procedure.
Why Choose Chenal Restoration in Keo?
The followings are some of the reasons to contact Chenal Restoration for superior damage restoration in Keo.
24/7/365 service
Quick response time
Customer satisfaction is our priority
Trained and certified professionals
Fully insured, licensed, and registered to operate in AR
Modern, advanced equipment and technology
Contact Chenal Restoration for Mold Remediation Service in Keo 
Chenal Restoration takes pleasure in restoring damaged homes swiftly and efficiently, and we are dedicated to providing the best possible client service. Do not hesitate to contact us right away if you require mold remediation or any other form of emergency assistance. Contact us at 866-971-5098 immediately if you're looking for a local restoration firm in Keo, AR, or the surrounding areas! We also provide the following services.