Water & Fire Damage Restoration in Scott, Arkansas
No matter what type of damage you have in Scott, AR, the proven professionals at Chenal Restoration can help. When an accident occurs, the consequences can be severe. However, Chenal Restoration offers the best fire damage restoration and water damage restoration services in Scott. We have a highly skilled and trained team to restore the beauty of your home or office whether it's because of water damage or fire damage.
So, don't be late to call us at 866-971-5098. when you need our help or seek additional information. You can also click here to make a reservation for restoration-related services at your property in Scott, Arkansas.
Services Offered by Chenal Restoration in Scott, AR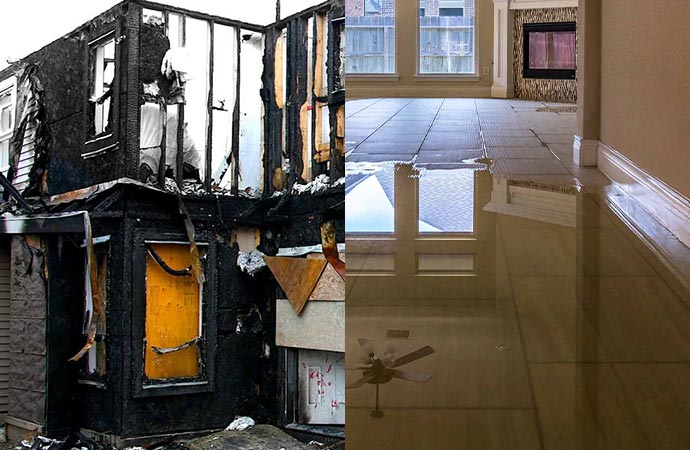 As we provide plenty of restoration services, the following are the services we offer in Scott:
Our Working Process at Chenal Restoration
We go through three steps to every restoration service:
We examine the damage.
We estimate the cost and time required to finish.
With your approval, we start the restoration process.
When finished, we can even help with the insurance claim.
Contact Chenal Restoration for Restoration Services in Scott
From water damage restoration to fire damage restoration, Chenal Restoration is the company to know and rely on in Scott. With years of experience, we're available 24/7 to provide you the effective and swift service. To line up our services, click here or call us at 866-971-5098.