How to Find Water Leaks in Little Rock, Conway, & Benton
One of the most important questions asked by a homeowner is how to find water leaks behind the walls of their property. When you hear sloshing water and cannot spot the source, it is frustrating. Under such circumstances, it is essential to contact a professional water restoration company like Chenal Restoration.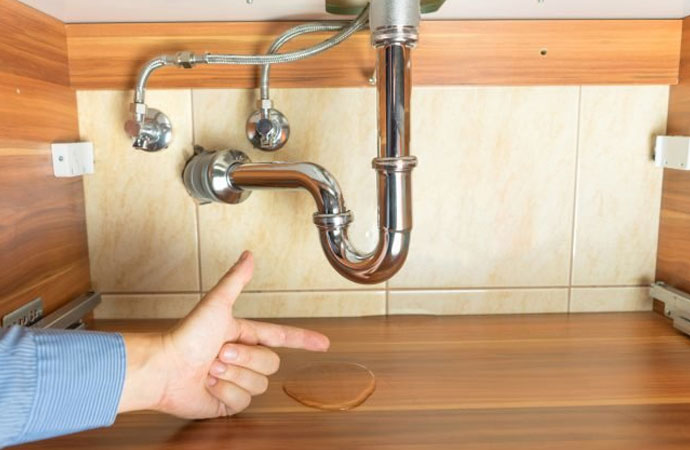 At Chenal, we identify where the leak is located and we know how to stop it. Whether the issue is due to rain, a sprinkler system, or a leaking pipe, our thermal imaging cameras will tell us the hidden truth because they can sense actual temperature differentials within the wall and use moisture meters to find the leak.
While time-consuming, these methods are actually cost-effective because the cameras are so efficient. If you are living in Little Rock, Hot Springs, Conway, Benton, England, or other cities we serve in Arkansas, then please give us a call at 866-971-5098 for further inquiries.
Steps to Find & Stop a Water Leak
Leak Detection- Our experts will conduct a thorough inspection of your house and find out places where water is leaking. They will let you know the estimated time needed and explain you the solution in details
Drying- Drying is an essential part of stopping any sort of water leak. For example when a water pipe in an upstairs bathroom bursts, it causes flooding and a lot of damage to the walls and ceilings. That is why our experts need to dry out the rooms properly before beginning the repair services.
Document of your Water Damage- See here the insurance policy is very much required which is why we always will recommend you to get your insurance claim done by a restoration company such as ourselves. This will help the insurer to determine the extent of the damage and the equivalent amount of your claim.
Restoration Services- Once we are cleared with the drying stage, then we will start sanitizing, cleaning, and restoring the damage.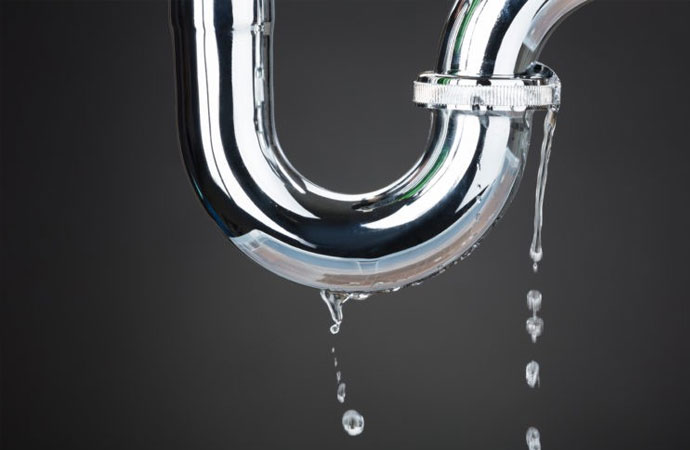 Trust Chenal Restoration to Stop Your Water Leak in Hot Springs & Cabot
Our company is designed to treat our customers like our family members, and that is why all Chenal Restoration technicians are certified and licensed in water restoration. When you need our help, simply give us a call at 866-971-5098 or contact us online and we will dispatch a crew as quickly as possible to your home in Little Rock, Hot Springs, Conway, Benton, Cabot, or any of the other cities that we serve.