Fire & Water Damage Restoration in Mabelvale, AR
One of the most devastating disasters that a property owner can experience is a fire. Chenal Restoration will assist you with entire property and contents restoration if your property has been damaged by smoke or fire in Mabelvale, Arkansas. Our professionals have the ability to restore fire-damaged structures to their pre-loss condition swiftly and efficiently.
Although water is important for the human body and a valuable resource, it may also have a negative impact on our lives. Flash floods could occur if a location receives heavy rainfall. During the winter, the pipes may rupture due to the expansion of frozen water within these rods. Even on a nice day, a pipe might burst and cause water to build in our houses.
So, if you are facing any issues regarding fire or water, call us at 866-971-5098 for a 24/7 quick restoration response.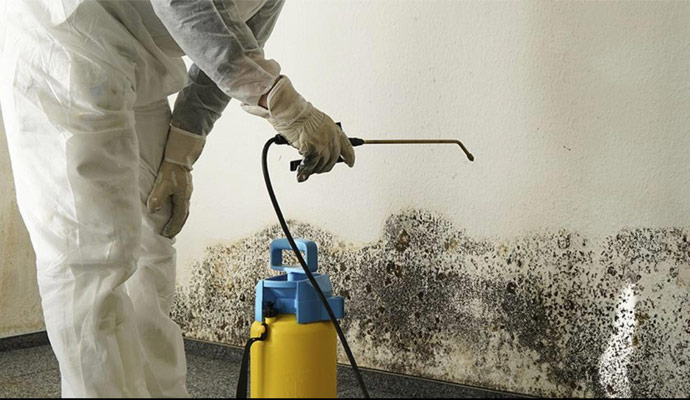 Other Restoration Services Offered by Chenal Restoration in Mabelvale, AR
Besides fire & water damage restoration services, we also offer the following services to customers in Mabelvale: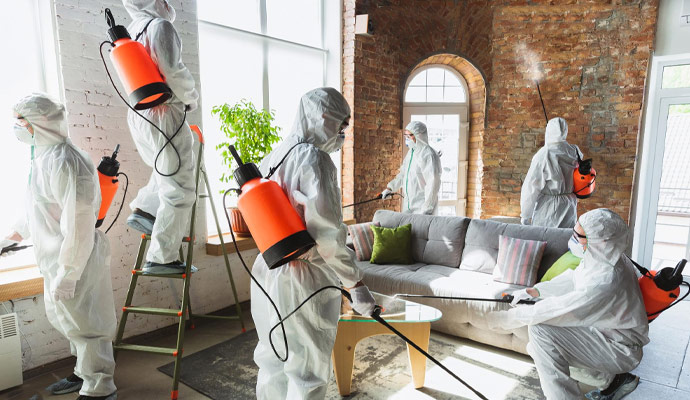 Why Choose Chenal Restoration?
Our crew is prepared to handle any circumstance involving the restoration of your property or valuable goods, whether the damage is caused by fire, water, mold, or smoke. It's also an issue of being able to spot damage that the owner may be unaware of. Here are some other reasons to choose us including:
24 Hr Emergency Water Extraction & Cleanup Services
Quick Response Time
Free Estimates
We Bill & Communicate With Your Insurance
Daily Monitoring of Damaged Property
Demolition & Reconstruction Services Available
Equipped To Handle Any Size Loss
Contact Chenal Restoration for Fire & Water Damage Restoration in Mabelvale
Contact us for the best fire & water damage restoration services in Mabelvale, AR. Our team consists of experts with a combined 75 years of fire and water damage restoration experience. These specialists have the most up-to-date equipment, as well as industry-specific training and certification. So, contact us today at 866-971-5098 or click here to schedule an appointment.