Church Restoration Services in Little Rock, Hot Springs, Conway & Benton, AR
Several towns in Arkansas see their church as a building with historic importance, as well as a place for worship. Because of this, the community does its best to preserve the symbolic and physical representation of the property. However, natural disasters like fires and floods can occur without notice, tearing the church down from its foundations.
Churches that are severely damaged need a miracle to return to their pre-damaged conditions. That's why if your local church needs professional restoration and repairs, contact Chenal Restoration so we can bring it back to its original state.
Restoration Will Take Good Care of Your Church
Chenal Restoration knows how important your church is to the community. That's why the minute we receive your call, we'll immediately dispatch our fully licensed and certified technicians to your property. We'll also use the latest restoration and repair equipment to aid us in the procedure. Our company has only a limited time to fix the structure, so we won't waste any time and quickly get to work.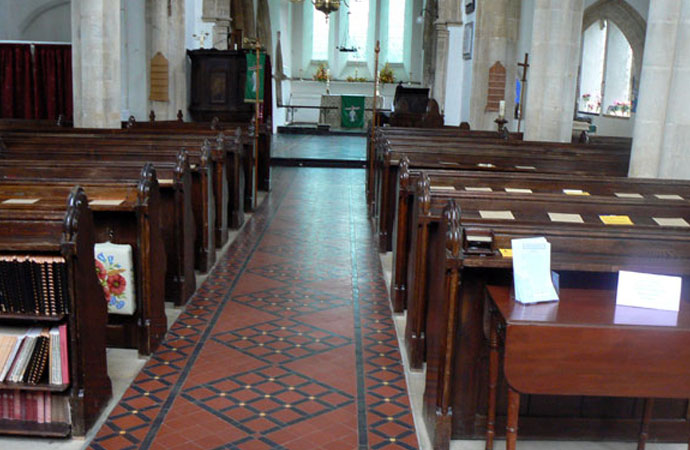 Although it's possible to ask your community to perform the repairs, it's still better if you let us handle the task. Not only do we have years of experience conducting commercial restoration services, but we also get the job done right on the first try. It's important that the restoration process goes smoothly because if not, the church will encounter secondary water and fire damage like:
Mold and mildew
Dry rot
Smoke and soot damage
Unstable structures
Pungent odors
These problems could affect the church's overall durability and create an unhealthy environment for the community.
Let Chenal Restoration handle the entire restoration process so you don't have to worry about wasting your time and energy. Just contact us at 866-971-5098 and we'll be more than happy to assist you. Our emergency services are available 24/7 and cater properties in Little Rock, Hot Springs, Conway and Benton, Arkansas.