Water Line Breakage in Little Rock, Hot Springs, Conway & Benton, Arkansas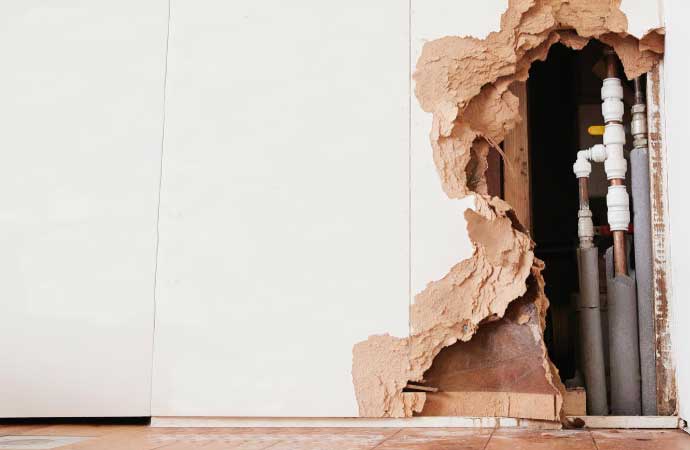 A Water main is the main pipe supplying water to homes and business properties in a large pipe which is located underground. If a hole or crack or break develops in the pipe, the water will typically find its way to the surface and because the water main is under pressure, water will continue to flow until the break is repaired.
There are several reasons how a broken water line can cause havoc in your daily life and you may end up struggling. This is why you need the help of professionals such as ourselves to get the Water Line Breakage repaired effectively. 
If you are living in Littler Rock, Hot Springs, Conway, Benton, Cabot, England, and many more places covering Arkansas then please give us a call at 866-971-5098 and we shall immediately dispatch a group of experts to fix your Water Line Breakage.
How Can a Water Line Breakage Affect You?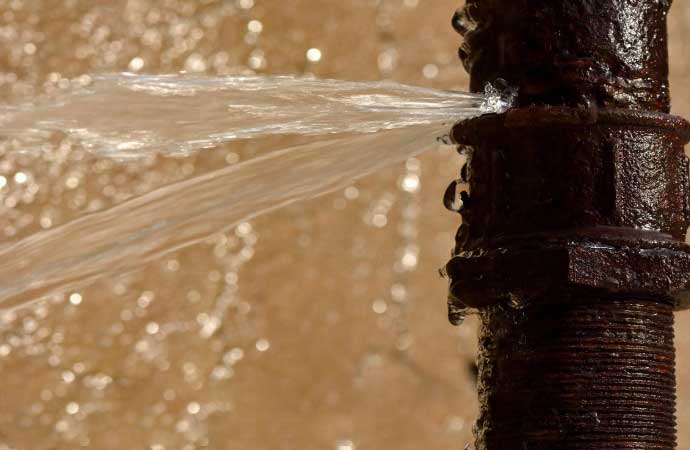 The decrease in water pressure leading to less flow rate of water in your house
A sudden increase in water usage and water bill
Sinkholes or potholes
Air or dirt in your tap water; water getting contaminated.
Unpleasant odor
Cracks in the foundation of your home
Puddles in your home, particularly on floors and under sinks
Cracked pavement
Ponding of water on ground and lawn
Visible damp spots or mold.
If any of the above signs occur, waste no time and contact a professional plumber.
Types and Causes of Water Line Breakage 
Water leaking at your foundation wall
Tap hole leak
Broken tap
The sidewalk leak
Water leak at the curb
Freezing weather conditions