Clogged Drain Overflow Services in Little Rock & Benton, AR
Clogged Drains occur when clumps of hair, debris, chunks of food, or other sizable objects or debris get stuck in a drainpipe. Water damage results when a clogged drain overflows and impacts fixtures, baseboards, walls, cabinets, furniture, and other structures in your home or office.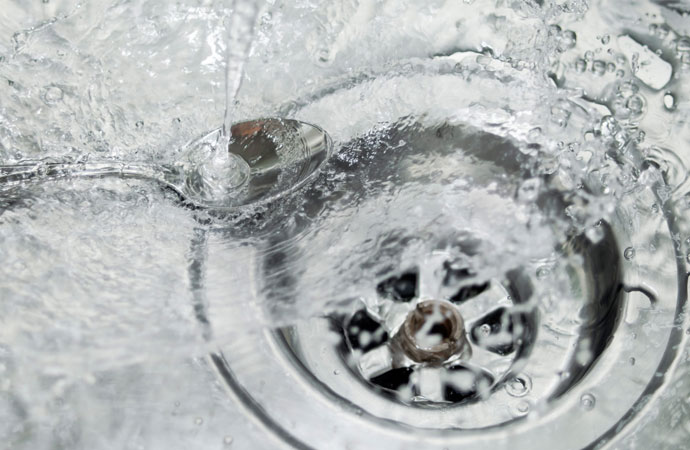 Our company offers expert residential and commercial clogged drain cleanup services in Little Rock, Hot Springs, Conway, Benton, England, Mayflower, and other cities we serve in Arkansas. Our certified experts will remove the unwanted water and begin the drying and restoration process. Chenal Restoration provides complete water cleanup services for commercial and residential water overflows and flooding from:
Clogged Sinks & Drains
Kitchen Sinks & Garbage Disposals
Toilet
Tubs
Shower Drains
Clogged Drain Cleanup Services by Chenal Restoration
Usually, for Clogged Cleanup and overflow services, our experts conduct a wide range of cleanup, repair, and restoration work. We have advanced and highly-equipped tools that come to a handful of any type of water emergency you may be experiencing.
The most effective way of avoiding kitchen overflow or bathroom drain is by simply keeping your drains free of clogs that are never an easy thing to do. If and when your sink, bathtub or toilet overflows, our specialists can respond quickly to stop the water, clean up the mess and provide drying services to take care of moisture and prevent mold.
Let Chenal Restore Your Water Damages in Conway & Benton
An overflowing drain can create a wet mess as well as serious water damage. Sink or toilet water may also contain bacteria that can prove to be toxic for your health. The best way to deal with an overflowing drain is to regularly keep it clean and clear of debris.
When that becomes a challenge, be sure to contact our water damage restoration experts. At Chenal Restoration, we have a group of experienced and certified experts who will respond anytime you call our service center at 866-971-5098 for any sort of emergencies in Little Rock, Conway, Benton, and other cities we serve in Arkansas.