Foundation Waterproofing in Little Rock, Conway, & Benton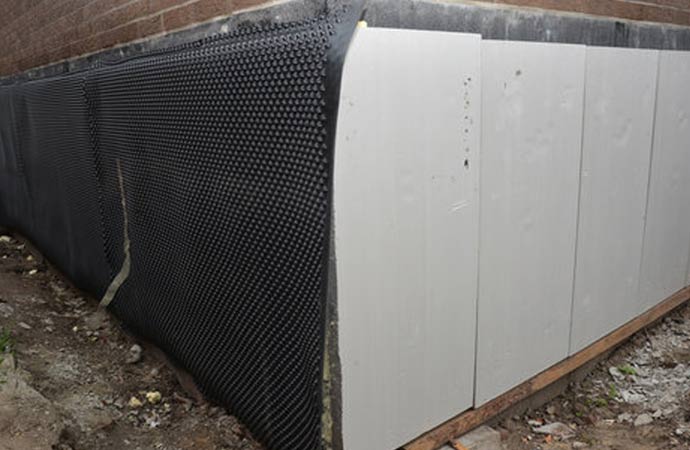 Getting the foundation of your building waterproofed is very important. A wet foundation often leads to structural damages, with repairs that are expensive and time-consuming. If you find any symptoms of foundation cracks, bowing basement walls, or other possible foundation problems, then your first move should be to contact Chenal Restoration about having your foundation waterproofed.
For customers in Little Rock, Hot Springs, Conway, and other cities we serve in Arkansas, simply give us a call at 866-971-5098 and set up an appointment or talk to one of our friendly customer care professionals to get more information.
Benefits of Foundation Waterproofing in Arkansas
Prevent further damage and costly insurance claims
Keep mold and mildew away from your property
Reduce flooding risks
Protect your belonging
Improve the ambiance of your home or business building
Retain Your Property Value
Common Causes of a Foundation Leak
Weak Footing Drain
The "Clay Bowl" Effect
Flooded Window
Sump Pump Failure
Weak Downspouts
Poor Grading
Rely on Our Foundation Waterproofing in Mayflower & Bauxite, Arkansas
With Chenal Restoration, you can always rely on our foundation waterproofing solutions. Our foundation experts have the experience, equipment, and expertise to create the perfect solution for every customer in Bauxite, Cabot, Benton, Mayflower, and other Arkansas cities. When you need our help, give us a call at 866-971-5098.