Roof Water Damage Restoration in Conway & Little Rock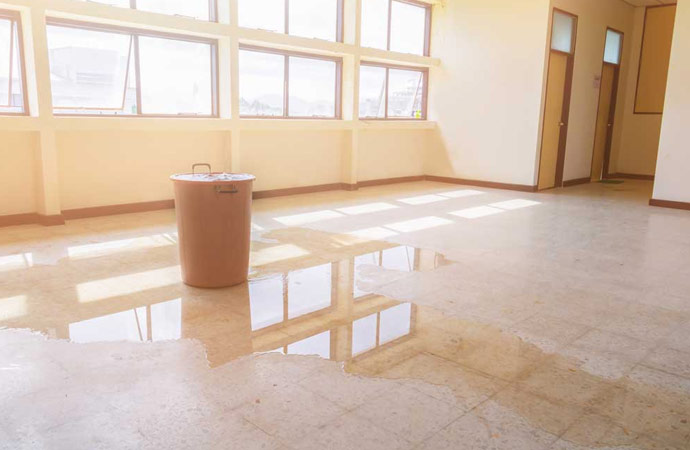 A roof leak, even a minor one, can cause a lot of damage to your attic, walls, ceiling, floors, and living spaces. Roof leaks also can damage the structure of your home or business. The challenge with roof leaks is that they're not always apparent at first. Over time, however, they present themselves and the restoration specialists at Chenal Restoration stand ready to provide roof water damage restoration services to customers in Little Rock, Hot Springs, Conway, Benton, England, Mayflower, and other cities we serve in Arkansas.
The key to preventing critical water damage to your property is the early detection of roof leaks. Chenal Restoration offers inspection services to pinpoint high moisture areas in your property. Using moisture detectors and infrared cameras, we can identify parts of your ceiling, walls, floors, or attic that have absorbed a lot of moisture. These tools allow us to have a better idea of where the roof leaks are.
By fixing even minor roof leaks, you're protecting yourself against possible expensive water damage to your property. Also, insurance companies may deny insurance claims if you ignore signs of water damage.
Chenal Restoration: Trusted Water Damage Experts in Arkansas
Chenal Restoration is your reliable cleaning and restoration contractor in Arkansas. We offer 24/7 emergency service throughout the year, and you can contact us anytime you need help with roof leaks. We offer various structural repair services such as: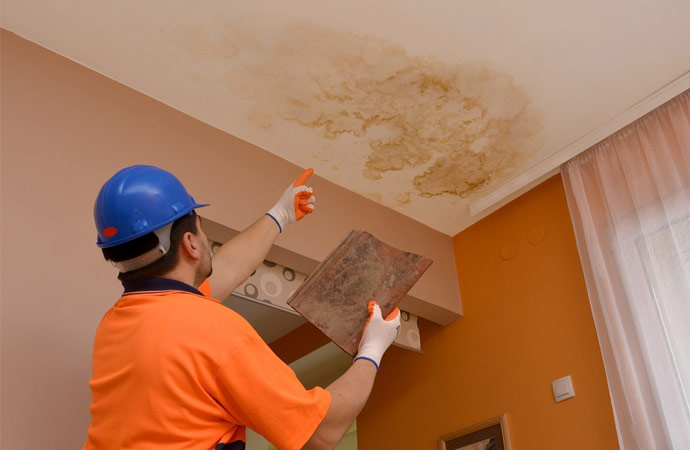 Let Chenal Restore Your Water-Damaged Roof in Hot Springs & Benton
When your roof is damaged, Chenal Restoration stands ready to assist with roof water damage restoration services. We also can restore your property from fire damage, smoke damage, wind damage, flood damage, and more. To learn more about our services, including odor removal, please contact us online or give us a call at 866-971-5098.