Dehumidifier Services in Little Rock, Hot Springs, & Benton, AR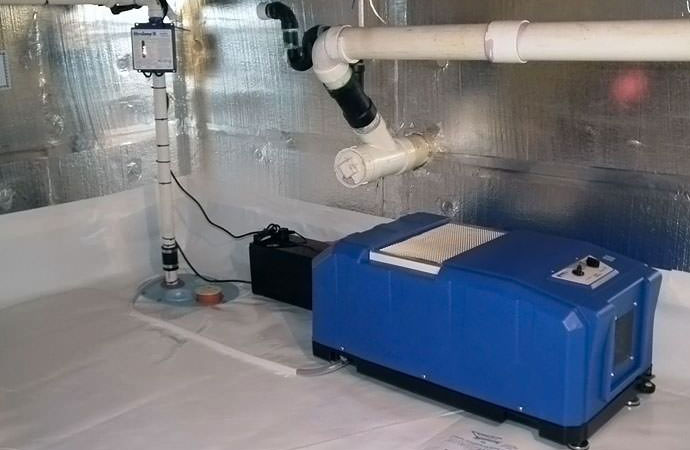 Drying your residential or business property after a disaster is essential. To avoid the risk of mold, rot, and structural damages, you need help from a professional restoration company to dehumidify and thoroughly dry your property before you start the restoration process. That is because water can sneak into all sorts of crevices and cracks in a building and create unwanted issues like mold, musty odors, and structural damages.
At Chenal Restoration, we have commercial air movers and dehumidifiers that will reduce the inside air humidity to below 55% (the point where mold can grow). We will also track progress with monitoring equipment.
Chenal has been providing the best restoration and dehumidifier services to customers residing in Little Rock, Hot Springs, Conway, Benton, Mayflower, and many more cities throughout Arkansas. When you need us, simply give us a call at 866-971-5098 and we will immediately dispatch a crew to your property.
Dehumidification Process
Our high-end drying services, including our moisture detection equipment combined with dehumidification and drying equipment, can remove moisture from within walls and ceiling cavities, allowing us to thoroughly dry all water-damaged areas, even in places, you can't see.
Some of our vital dehumidification & drying services are:
Cleaning and decontamination
Water extraction
Structural Drying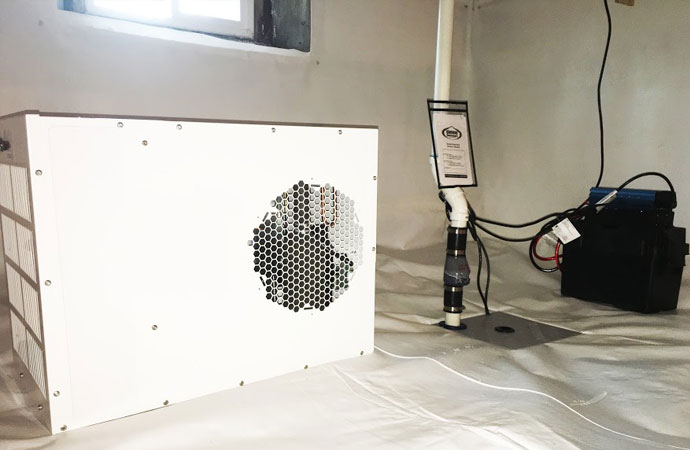 Why is it Necessary to Get Dehumidification & Drying Services?
Extracting tons of water quickly gives you a sight of lesser damages to your property- less time for the water to penetrate walls, furniture, floors, and anything else in its way. After we remove the water, the floors and walls may look dry, but there is a good chance they are still retaining moisture.
The majority of building materials are porous and will retain significant water; this water retention will cause building materials to warp, swell, or break down and can also cause mold damage. So it is really compulsory to dry and dehumidify properly with air movers, fans, and dehumidifiers. We then will clean anything toxic with sanitizers.
Let Chenal Restoration Dehumidify Your Property in Mayflower & Cabot
At Chenal Restoration, we know the first step in water-related restoration is to dry & dehumidify your property before we begin the restoration process. That is why our proven professionals stand ready on a 24/7/365 basis to meet your dehumidification services need in Mayflower, Cabot, Conway, Little Rock, Benton, and other Arkansas cities that we serve. When you need our services, call us today at 866-971-5098 and our friendly customer care will provide further details.
---