Water & Fire Damage Restoration in Beebe
If a passing storm, flood, or fire accident has damaged your home or office building, keeping it damaged will only lead to further additional costly damages. In such a situation it is in your best interest to call for a professional to inspect the condition of your property and provide you an effective solution.
At Chenal Restoration, our skillful technicians are experienced and fully equipped to provide you solutions for the damages and return your house or building to its former glory. We understand accidents can occur at any time without any warning, and so we have a 24/7 response team to assist you in any emergency.
Give us a call at 866-971-5098 or click here to make an appointment today. We are a fully insured, certified, and a registered company providing you the best quality products and services in Beebe. 
Restoration Services in Beebe by Chenal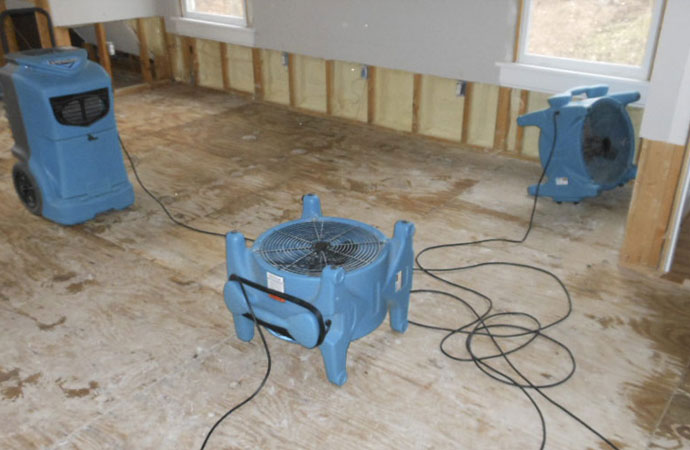 When you contact us we send our restoration experts. After assessing the condition, depending on the type of damage that occurred, our professionals will provide you any of the following services:
Emergency Board Up & Tarping Service
When your residential and commercial building sustains fire or storm damage, your property may face structural damages. However, restoration work can be time-consuming and establishment needs protection from vandals, intruders, and additional exposure to the weather. That is why at Chenal we offer you emergency board-up & roof tarping services.

Benefits of Having Chenal Restore Your Property
24/7 Emergency Response Team
Best Quality Products
Fully Insured, Certified, and Registered Company
Highly Skilled and Certified Crew
Chenal is Your Restoration Company in Beebe
Chenal Restoration is a leading restoration contractor in Beebe. We provide restoration services to commercial, insurance, and residential clients.
To learn more about our products and services, give us a call at 866-971-5098 or click here to make an appointment today.