Asbestos Containing Materials in Little Rock, Hot Springs, & Conway, AR
Although banned from today's building materials, asbestos was a commonly used building material for decades and is still found in many older structures. For health reasons, it must be removed ASAP when discovered in an older home, office building, community building, or another type of structure.
Fortunately, customers in Little Rock, Hot Springs, Conway, Benton, Mayflower, and throughout Arkansas can rely on Chenal Restoration to solve this issue. Chenal Restoration is the best asbestos removal company in all of Arkansas and provides you with a group of licensed experts. All you have to do is give us a call at 866-971-5098 to get in touch with one of our friendly customer care service and they will immediately dispatch our team.
Where Can You Find Asbestos in Your Arkansas Property?
Home Exterior: Felt paper, siding, roof, shingles, cement.
Flooring: Floor tiles, sheet flooring, and other floor products.
Insulation: Vermiculite insulation, ceiling tiles, and coatings.
HVAC System: Duct connectors, HVAC fabric, duct tape, duct insulation, furnace cement, and a few kinds of ducts themselves.
Electric System: Insulated wire, cable wrap, electrical shielding.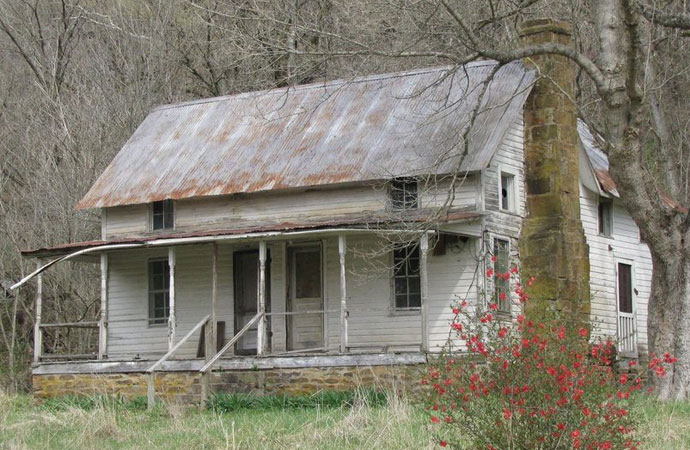 Contact Chenal Restoration Today to Remove Asbestos in Benton, Bauxite, & Mayflower
Chenal Restoration is renowned for providing the best restoration and asbestos removal solutions to both residential and business premises all over Arkansas. We have tools that will help guarantee super safety for you and your loved ones. Our group of asbestos removal experts are well trained and licensed by the EPA. They work with absolute dedication and gives you a proper response. They will conduct a free inspection first, point out the targetted areas and remove all sorts of traces which includes asbestos. All you have to do is contact us online or give us a call at 866-971-5098 to get their services.